Optimize oil blending in a refinery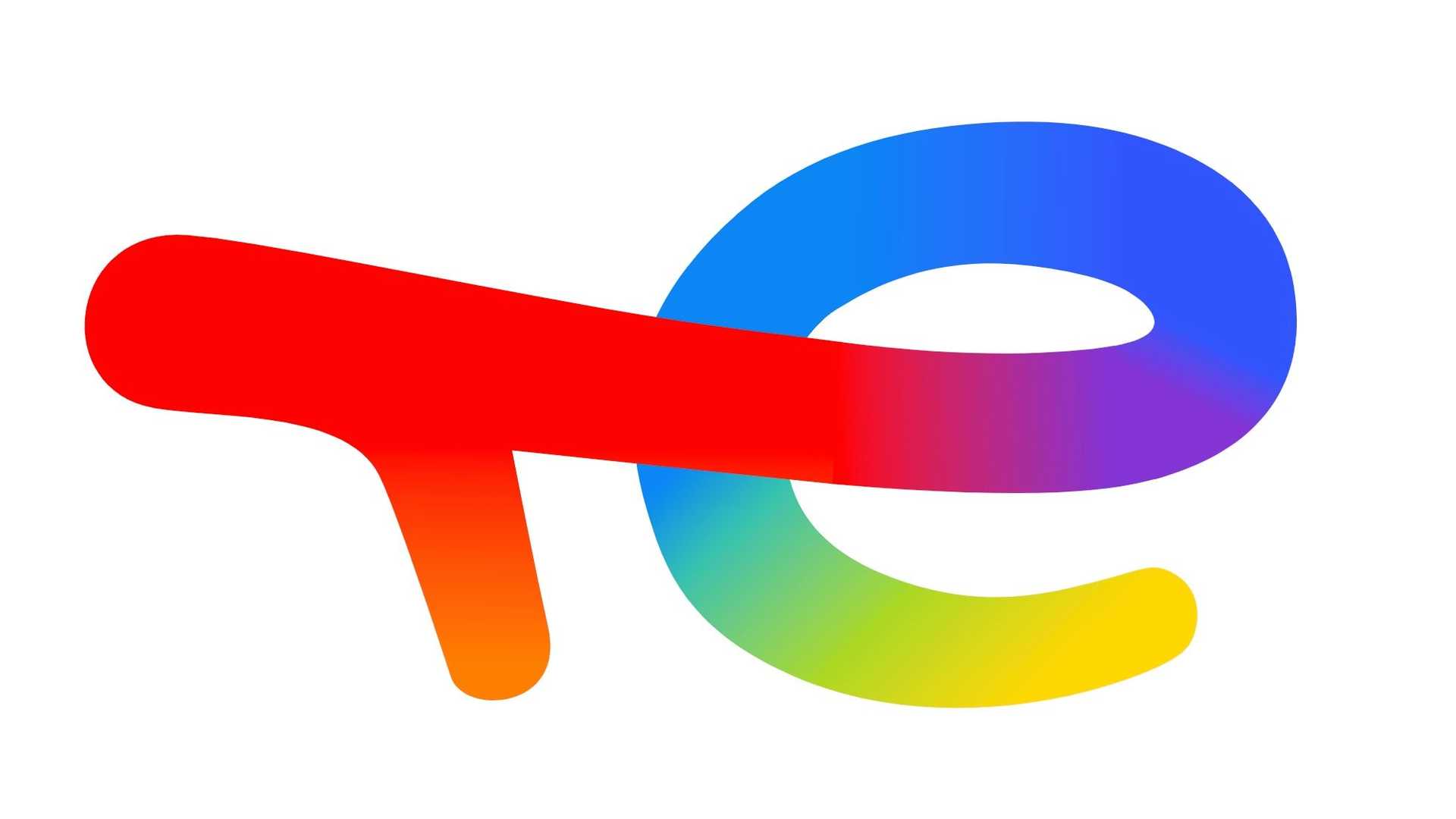 TotalEnergies owns and operates several refineries worldwide, producing millions of barrels per day by implementing complex refinery operations. In order to improve processes within its refineries, TotalEnergies wished to provide its planners with an operations management tool based on an optimization engine.
Several blends and deliveries constraints
Complex nonlinear equations
Planned operations
Product qualities and specifications well integrated
A refinery has to satisfy product deliveries contracted with its customers over a given time period. Several products such as fuel or diesel can be shipped through various shipment types like trucks or pipelines. As a consequence, a set of operations is planned to meet the product delivery requirements.
The main operation type consists of hydrocarbon blends for which components are blended to generate the final product to be delivered. The calculation engine based on Artelys Knitro optimizes the blend recipes as well as the planning of these mixtures in order to minimize the costs of the operations carried out as well as the delays of the customer deliveries while meeting the product quality requirements.
The model complexity comes from the quality specification constraints of the blends and deliveries which involve complex nonlinear equations. The project leverages the advanced black box capabilities of Artelys Knitro to efficiently tackle instances with dozens of product qualities, specifications and planned operations over several weeks.