Artelys,
your solutions in
— Artelys is an independent company specialised in optimization, decision support and modeling.Through a high-level expertise in quantitative techniques, our consultants design suitable solutions to the needs of their customers. They operate in diversified sectors such as energy, transportation and logistics.
Skills and experiences
___________
Artelys relies on the skills of its engineers and doctors. Artelys's consultants are specialists in applied mathematics, computer science and project management. They have theoretical knowledge in academic background and practical expertise technologies, two key elements which allow them answer the needs of their customers.
Result driven

___________
At each step of the project, Artelys takes care to explain and advocate the approach, and identify and mitigate risks. The services are usually provided for a flat fee and Artelys is committed to deliver on time.
Customer satisfaction

___________
Whatever the type of service, a close collaboration is maintained with the client to ensure that the client needs are met on a long term basis. Artelys uses the best suited communication tools (prototypes, algorithm specifications, etc.) according to the specific wishes and context of the client.
— Founded in 2000 in Paris, Artelys expanded to became a leader in optimization solutions.
Creation through the instigation of Arnaud Renaud, president of Artelys
Opening Montreal's office
Acquire the company Ziena
— Since its creation in January 2000, Artelys is constantly growing and has years of positive net results. 
2021

100%

100%

2019

79.7%

79.7%

2017

58.9%

58.9%

2015

56.1%

56.1%

2013

33.2%

33.2%

2011

25%

25%

2009

21%

21%

2007

17%

17%

2005

13.2%

13.2%

2003

8.5%

8.5%

2001

5.7%

5.7%
2021

100%

100%

2019

76.4%

76.4%

2017

60.7%

60.7%

2015

55.1%

55.1%

2013

43.8%

43.8%

2011

31.5%

31.5%

2009

22.5%

22.5%

2007

19.1%

19.1%

2005

18%

18%

2003

13.5%

13.5%

2001

1.1%

1.1%
— Whether technological, commercial or financial, Artelys has built various partnerships over the years in order to offer its customers the best service on the best products, by developing synergies and increasing its business expertise through domestic, European and international successful projects.
— In order to provide to its customers state-of-art solutions and to solve highly complex problems, Artelys is involved in research and development. Through its innovative strategy Artelys aims to develop more performing, efficient and robust optimization and decision support tools.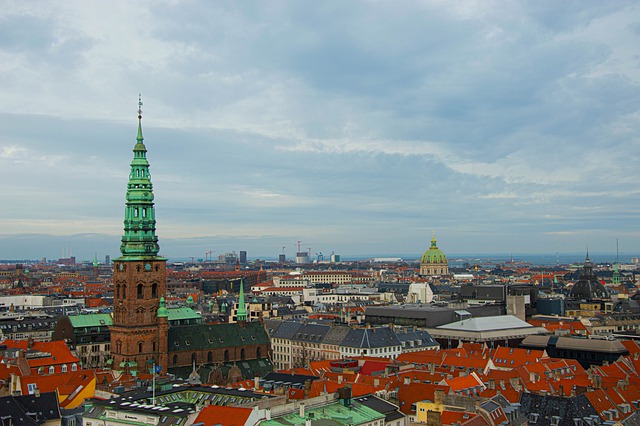 Rewardheat
The objective of this H2020 project is to demonstrate a new generation of low-temperature district heating and cooling networks, which will be able to recover renewable and waste heat, available at low temperature. Artelys develops a data mining software to handle the unprecedented amount of available data and the data requirements of modern control algorithms by leveraging Artificial Intelligence to provide meaningful inputs to network operators.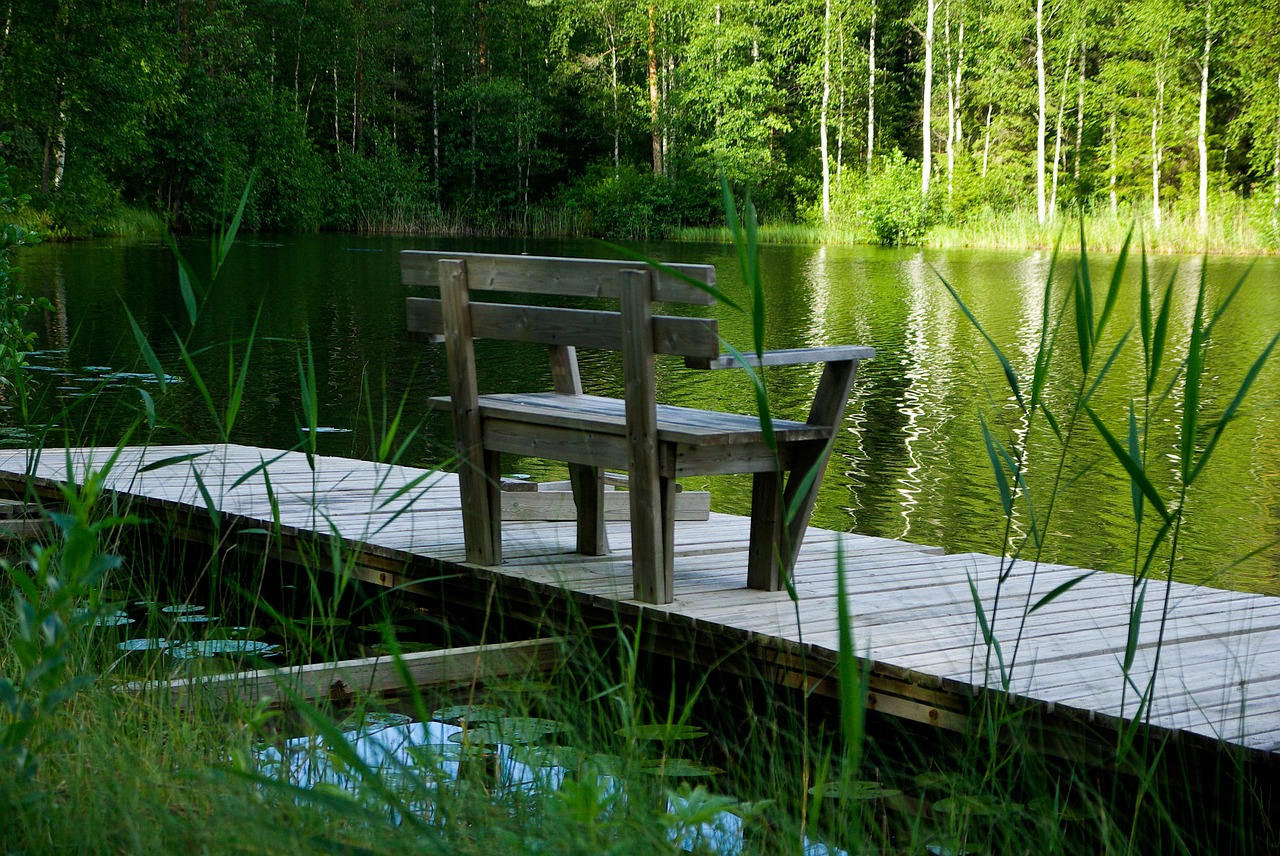 LocalRES
LocalRES aims to put energy transformation into the hands of communities and people by designing local, renewable energy systems driven by citizen communities (Renewable Energy Communities). The project will deliver new digital tools that will boost the expected structural changes in the current energy system. One of them will be a planning tool, developed by Artelys and based on the Artelys Crystal technology, that will design long-term scenarios and assess their performances as well as enabling the easy spread of analysis conclusions within the community.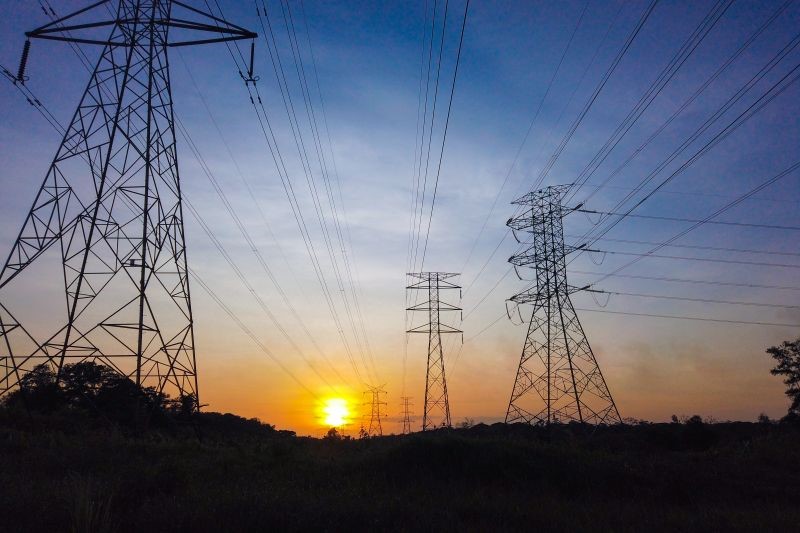 ECEMF
ECEMF is a Horizon 2020 funded project whose aim is to establish a European focal-point – the forum – for energy and climate researchers and policy makers in order to tackle the key challenge of our time: achieving climate neutrality. Relying on his experience of the METIS European model, Artelys develops a visualization module that can be embedded into web pages and allows for advanced and highly configurable visualization options to animate the debate among the European community.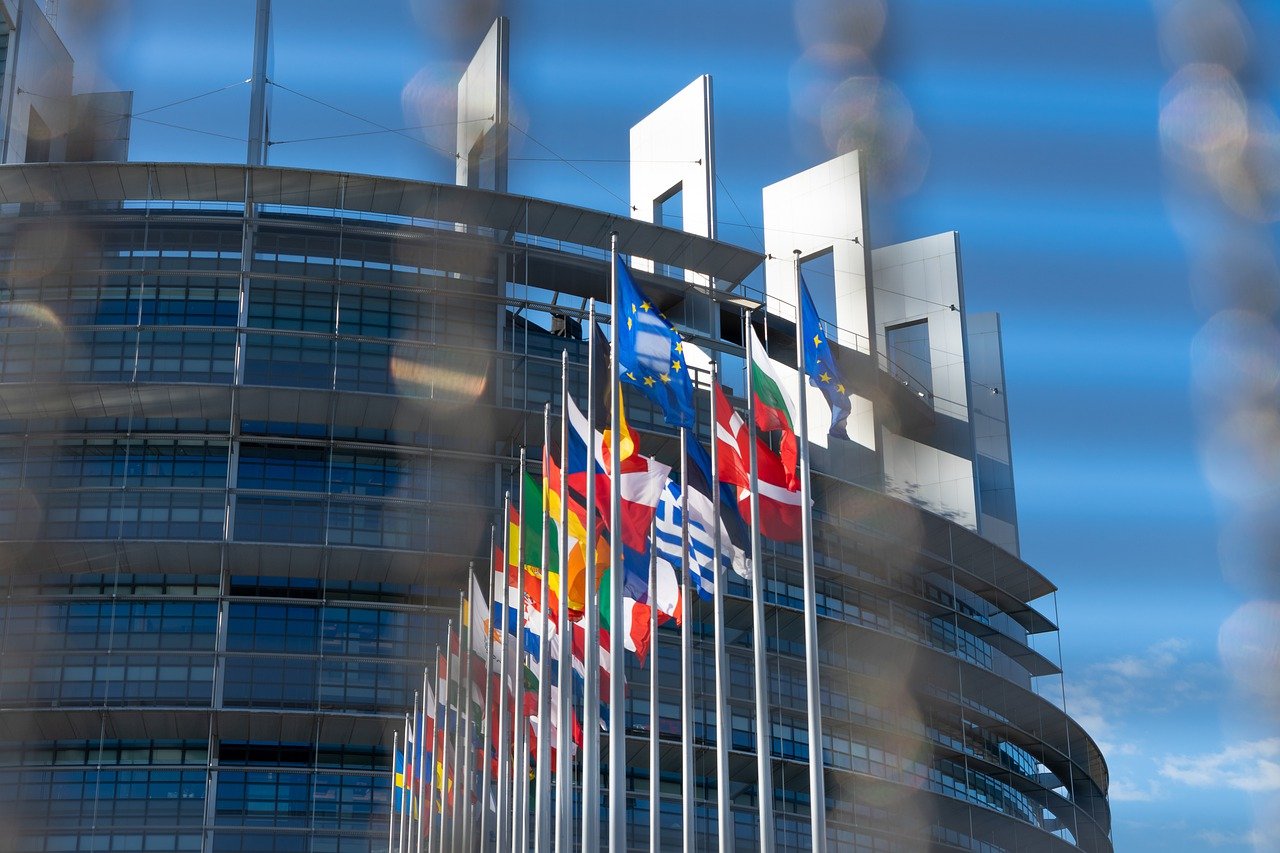 FF4EuroHPC
In the H2020 FF4EuroHPC project, Artelys tackles the Power Systems Maintenance Planning problem, in the context of Energy Transition. Our goal is to design and implement technics allowing to simulate thousands of consistent weather and outages scenarios and optimize the maintenance plans over this broad range of scenarios. The FF4EuroHPC project is funded by the European Union and aims at demonstrating the interest of HPC and helping SME in pushing forward their simulation capabilities by means of High-Performance Computing.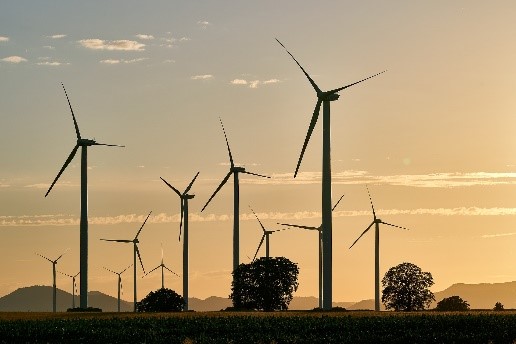 INSULAE
Insulae enables the deployment of innovative and cost-effective solutions for the decarbonisation of European islands. A set of interventions relating to seven intelligent use cases is presented and tested in three pilots islands. The validation of the result defines then the Investment Planning Tool (IPT) tested on the other four "follower" islands. The IPT is developed with Artelys Crystal technology and deployed in each of the seven island: Unije (Croatia), Bornholm (Danmark), Madeira (Portugal), Menorca (Spain), Norderney (Germany), Bonaire (Netherlands Antilles), Psara (Greece).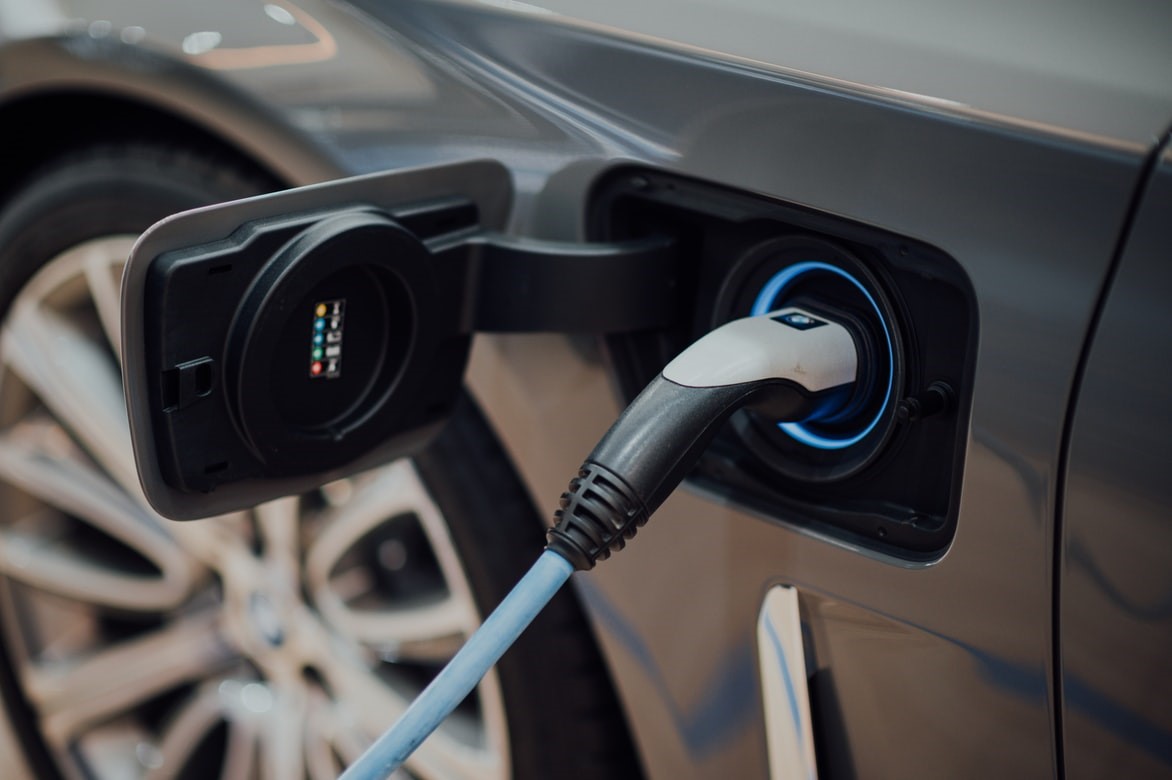 Next
Coordinated by Artelys and in partnership with GEG, INRIA and L2EP, NEXT consists of developing a simulation and optimization tool for the design of flexible distribution power grids (production flexibilities, consumption, storage, multi-energy flexibilities, fine-tuning of the network …).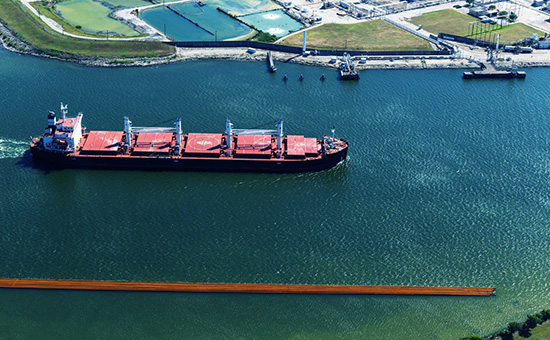 Planheat
The goal of this H2020 projet is to develop an SIG tool to accompany local collectivities in the construction of alternative low carbone scenarios economically viable for the installation of heat networks. Artelys is thus in charge to develop an integrated plateform and optimal algorithm for the establishment or the sizing of heating and cooling networks.
— Artelys has more than 300 customers in 40 countries. Artelys provides various types of services: consulting, development of costum softwares.. which are always adapted to the customer context.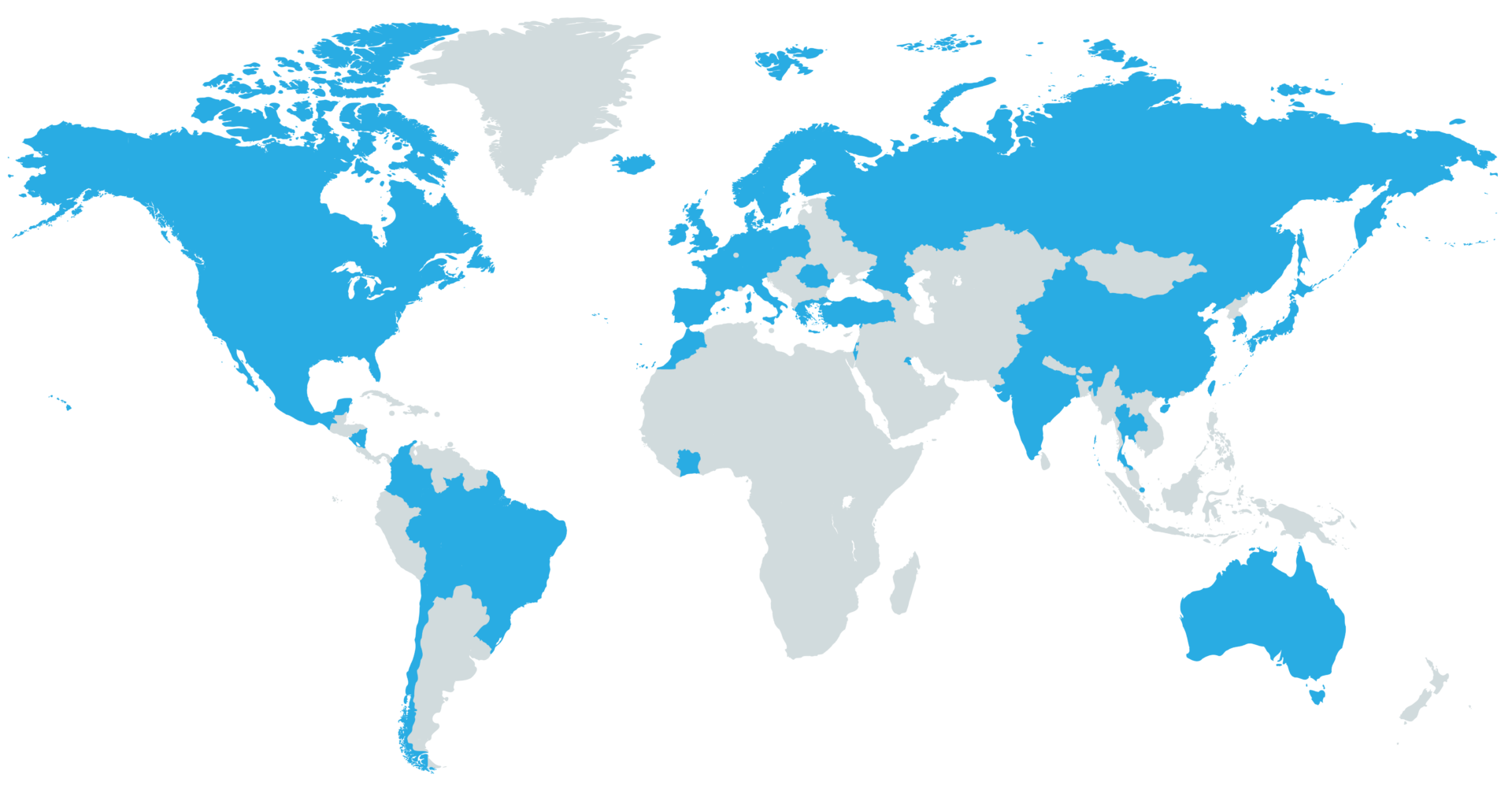 — "Artelys has supported us throught the development of our energy master plan which defines the metropolitan energy strategy for 2030. The software Artelys Crystal City allowed us to evaluate the impact of our energy actions and guide our choices in the construction of the best scenario."
— "Thanks to Artelys Crystal Resource Optimizer, Nice airport found the tool he always needed to develop its planning studies. The attentive and dynamic teams of Artelys allowed to carry out this project."
— "Artelys Knitro and AMPL performance enables the automation of radiation therapy cancer treatment, resulting in faster treatment delivery and more accurate tumor irradiation and healthy tissue sparing. Thanks to the resolution of complex large scale optimization models more than 800 patients were treated since the beginning of the project."
— "Artelys has been selected by ENTSO-E, the European Network of Transmission System Operators for Electricity, to undertake a study on the identification and assessment of options to implement the linking of bids between the day-ahead market coupling and reserve procurement processes. The Artelys team has delivered an in-depth analysis of the impacts of various bid linking options, relying on a deep understanding of relevant market designs, their expertise in optimization, and their track-record in the development of market clearing platforms."
subscribe to our newsletters