Data Science & Analytics
Greater insight for business
Unleash your data full potential
We bring new insights to your strategic issues evaluating the quality and the potential of your data, and reviewing existing processes.
Unlock the power of DataScience
We design, develop, and deploy machine learning tools and algorithms to make your operations smarter
Make faster and better decisions
We help you monetize data and optimize business performances based on strong industrial knowledge
We construct end-to-end solutions fitting our client needs and integrate in their technological framework with a full transparency into components, services, and code.
Smart visualizations bring data to life
With well-suited representations of your data, Artelys quickly provide a first insight into your dataset as a whole, while shaping the potential modeling solutions
Data collection, organization and preparation
Data quality is a definite key to your project's success, Artelys consolidate your data in order to build the most robust dataset possible.
The data is there, you just need to know how to find it
Artelys has a great experience in exploiting public databases and platforms helping both private and public actors into leveraging the potential of this new data.
Time series modelling and projection
We offer our clients a better understanding of their activity's trends, seasonalities and regime shift and a wide range of efficient models and tools.
Deploy the latest AI methods
Our data scientists design, develop, and deploy machine learning tools and algorithms that make your products and operations smarter.
Optimization power to enhance Datascience
The combination of DataScience and optimization offers extended perspectives in terms of accuracy and robustness for business problems resolution.
Making visualization a business tool that your teams can use
Through maps, charts and simulations our ad-hoc graphical interfaces, helps to objectify your decisions on a quantitative basis
Simulation & Risk Management
Be ready and prepared when the real thing happens
We deliver 'What if' and Monte Carlo simulations to our clients, and implement the latest techniques of probabilistic forecast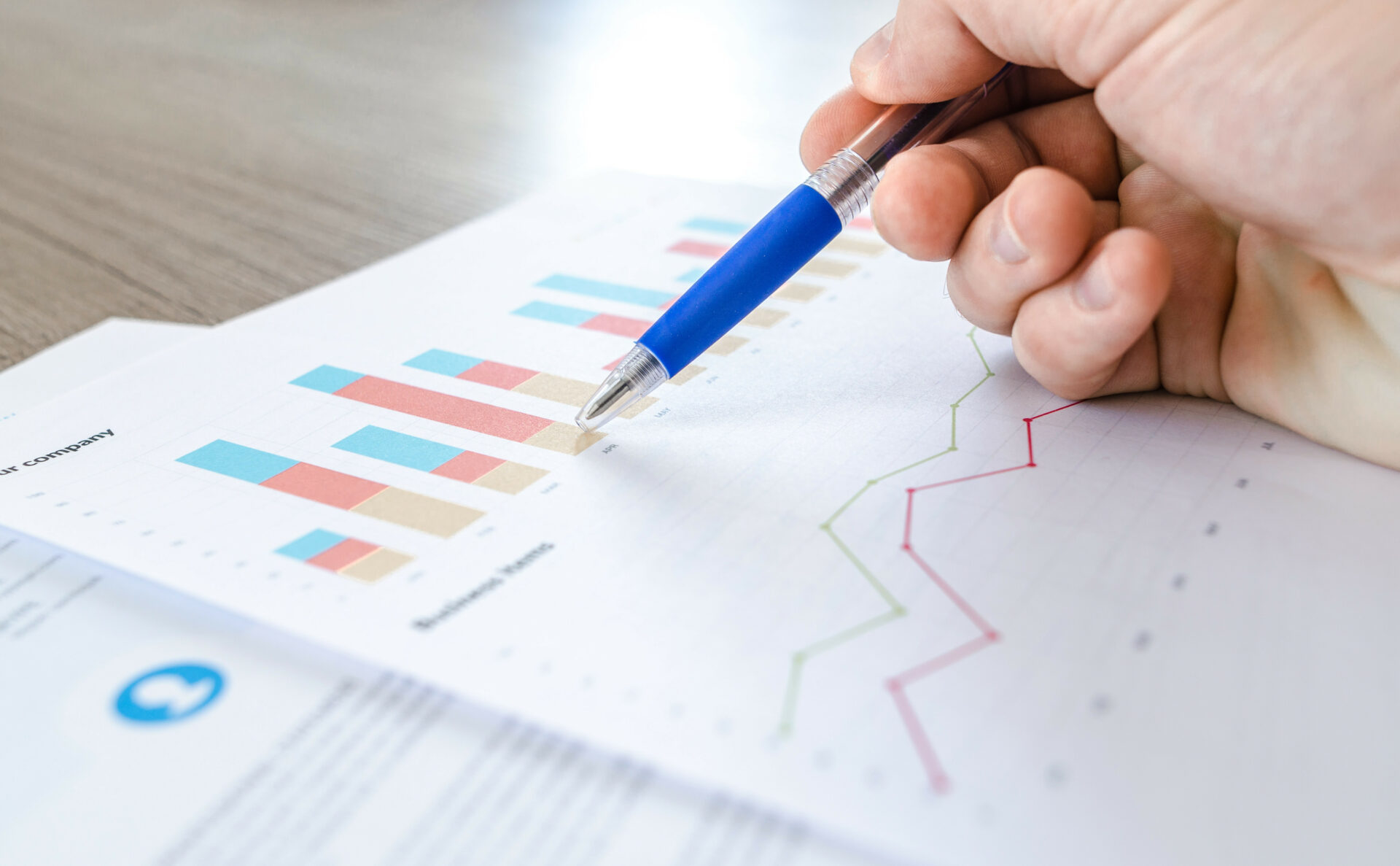 Consulting
Based on state-of-the-art techniques in advanced statistical analysis, Artelys offers consulting services to leverage your data and tackle your most challenging problems with structured or unstructured data, big or small.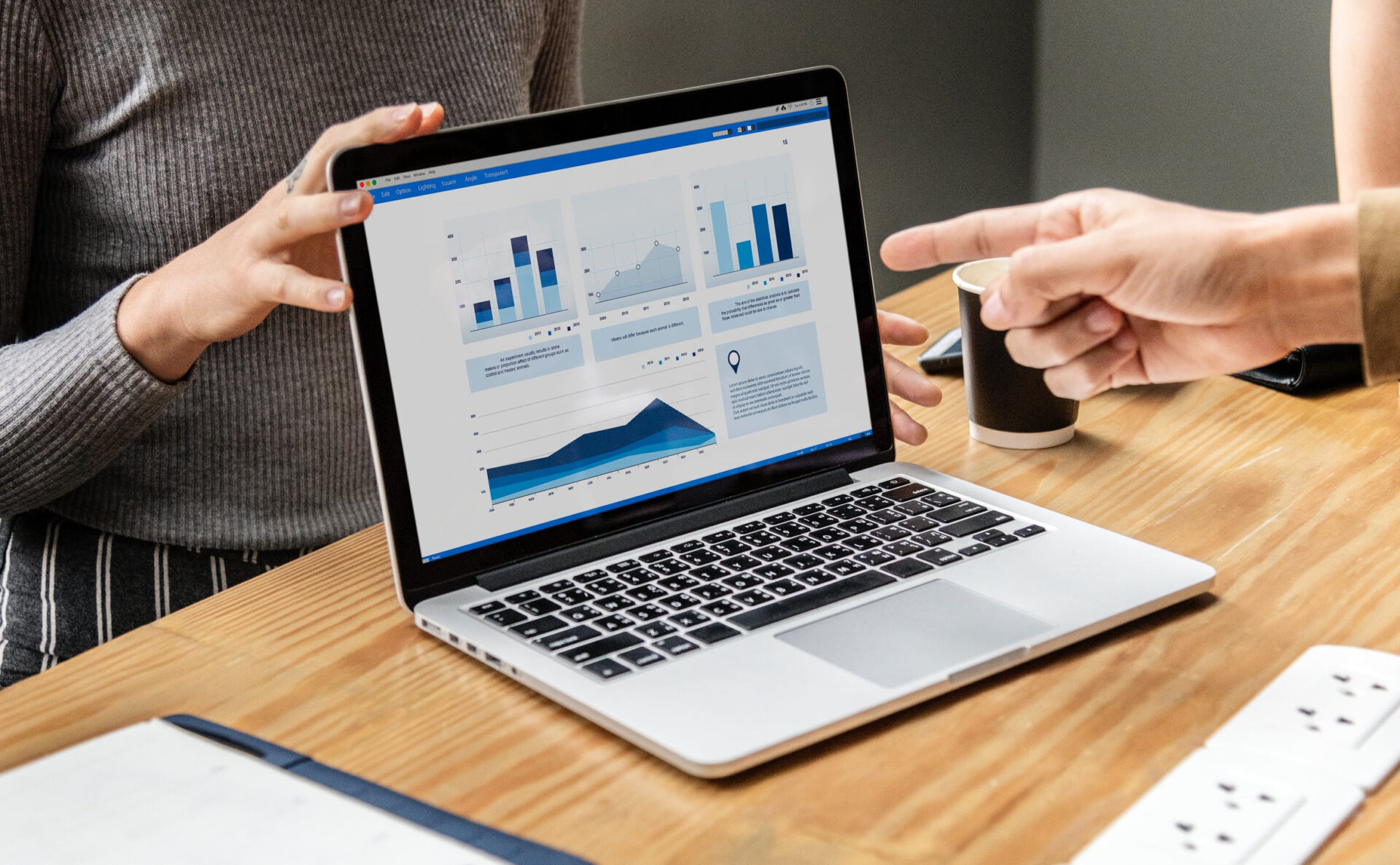 Customized platforms
Artelys provide fit-for-purpose dynamic interfaces that brings data science to your business intelligence processes. We are able to assist you at any stage of the project from the specification of your analytics and BI priorities to the integration of software components into existing information systems.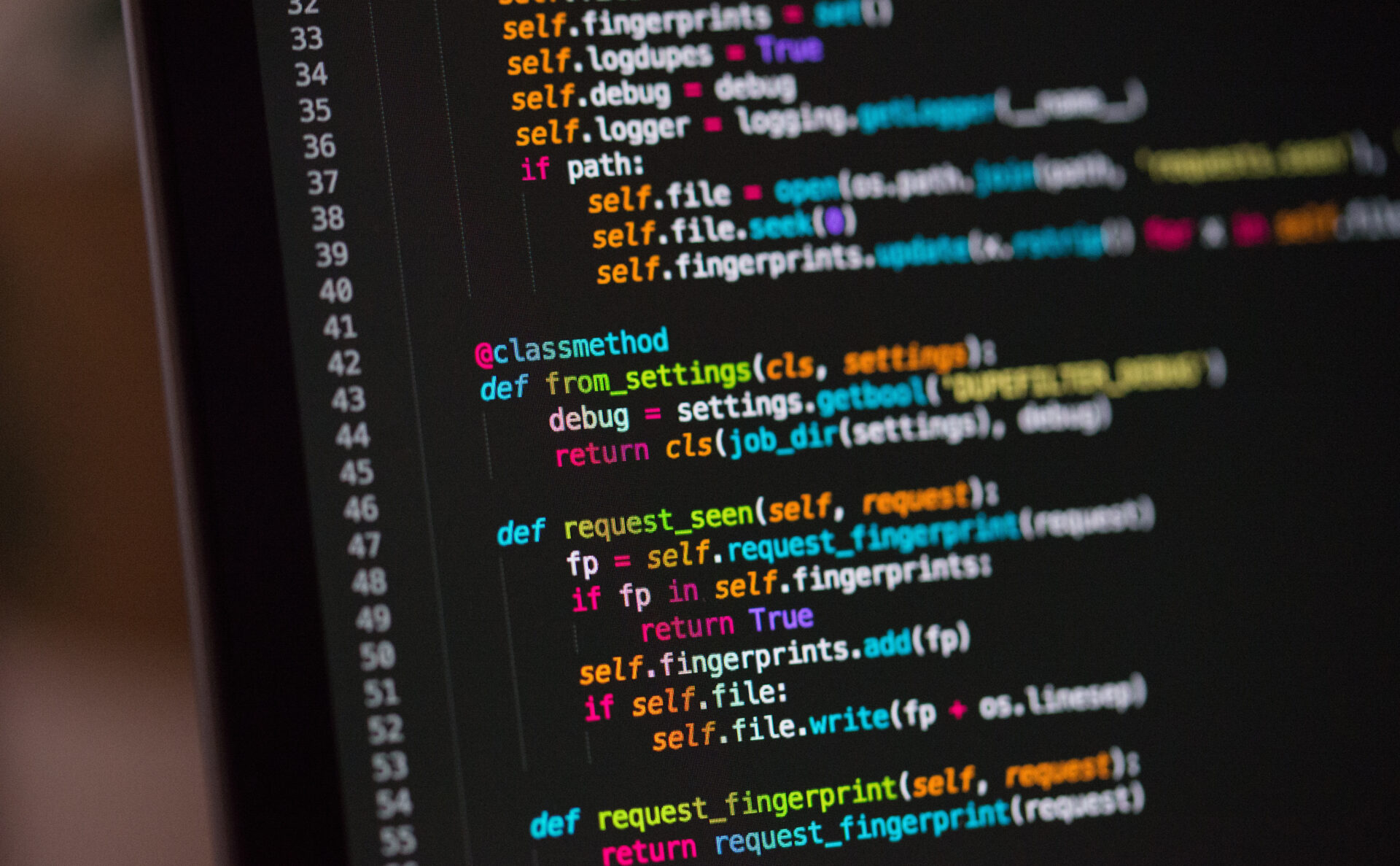 Training computation
Artelys offers its training programs in mathematical optimization, analytics and statistical methods, and computer science for decision support to improve and develop your knowledge.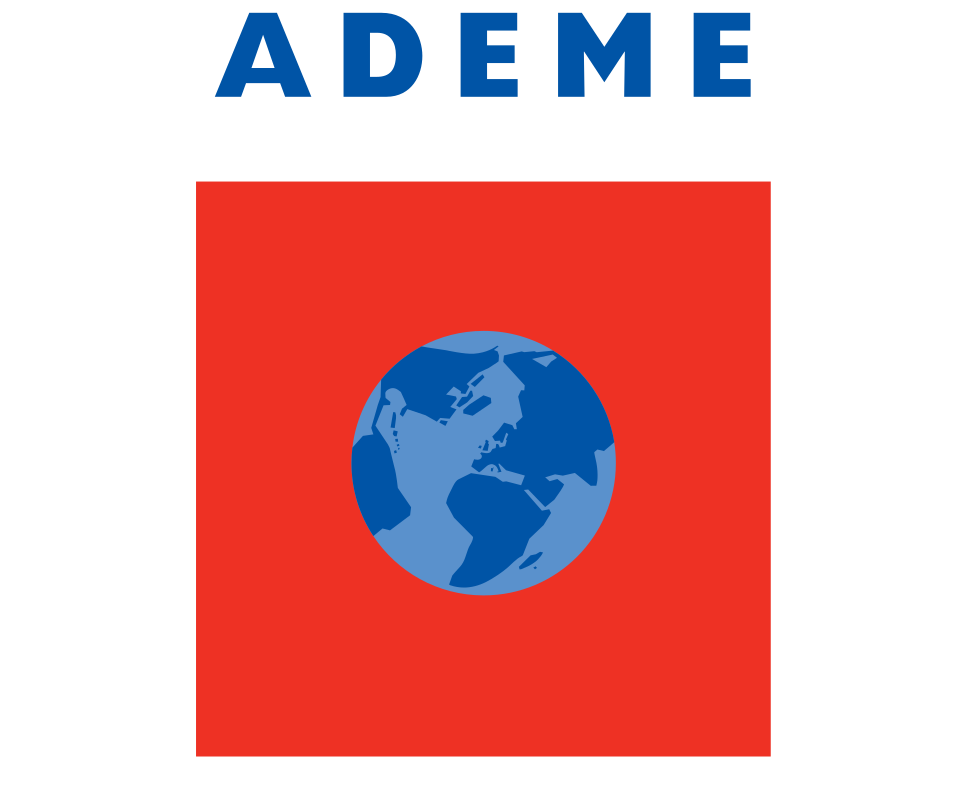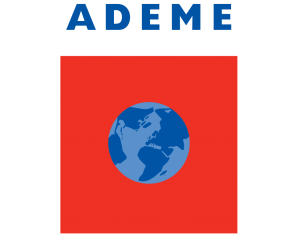 4 years
During this time, Artelys will implement various advanced algorithmic techniques, including machine learning, deep learning and high performance computing.
___________
Artelys is the winner, thanks to the NEXT project of the call for projects "Intelligent Electrical Systems" of Ademe. This project aims to design and develop a European reference software for the simulation and sizing of electricity networks, integrating the multiple flexibilities offered by the energy transition and recent technological advances (flexibility of production, consumption, storage , multi-energy flexibility, fine control of the network …).
26 282 km
This is the total l
ength of road network processed by the platform prototype of smart road safety data management developed by Artelys as part of the BE-GOOD European project
____
The web prototype aims to strengthen road safety in the scope of Loiret department in France: 
Make data operable by gathering dispersed streams from the actor of the territory in a data warehouse

 

Enable deep analysis thanks to interactive dashboards

 

Influence prevention actions thanks to risk prevision algorithms

 

 
« A redesigned relationship between Man and Machine »
This is the leitmotiv of MMT (Man Machine Teaming) initiative which explores the possibilities of development for cognitive air combat systems
___________
MMT was launched and financed by the French General Direction of Armies (DGA). It is animated by the companies Dassault Aviation and Thales. Artelys is part of the ecosystem of partners, composed of French start-ups, SMEs and research centers.
As part of the Maestro project, Artelys is exploring the application of Monte-Carlo Tree Search algorithms and Reinforcement Learning to aerial trajectory optimization through Constraint Programming.

3 
years
Artelys 
and
the 
ANAP 
have been collaborating 
during 3 years to supply the healthcare sector with the most recent advancements in Data Science 
___________
As part of their support role in performance optimization of healthcare and medico-social establishments, the ANAP is improving the quality of its service thanks to Data Science cutting-edge methods. 
For 3 years, Artelys has been supporting the ANAP to implement techniques which solve concrete use cases. Those technics involve statistical data analysis, AI prototypes and have contributed to a strategy of internal acculturation to Data Science tools and Agile methodology. 
subscribe to our newsletters