Energy optimisation of trajectories and coordination for cyclic multi-robot systems
In the automotive industry, researchers leverage Artelys Knitro to tackle the complexity of assembly lines and robot trajectories. The outcomes are remarkable, resulting in a 14% reduction in energy consumption and a substantial 50% improvement in robot movements
Automotive manufacturing industry is one of the largest users of industrial robotic technology. Robots are employed for manufacturing the car-body panels in complex assembly lines, such as cyclic multi-robot systems.
The ability of robots to cooperate is therefore essential to avoid collisions, mostly when they operate in close proximity. It is also critical for the productivity, since the determination of reliable and smooth robots' trajectories minimizing the system's energy consumption and cycle-time results in a higher productivity level.
Artelys Knitro is employed for solving such complex optimization problem allowing substantial improvements up to 50% smoother trajectories and 14% reduction in energy consumption.
Start with a tutorial!
You're not familiar with nonlinear optimization? This tutorial will present some examples of nonlinear problems for various applications. You will discover nonlinear programming methods using the Artelys Knitro solver in a Python notebook, through different examples.
Free trial
Get your trial license to test Artelys Knitro's performances on your own mathematical optimization problem. The trial package includes free support and maintenance. You can have access to Artelys Knitro for free with a 1-month unlimited version or a 6-month limited version.
Artelys Knitro has unmatched performance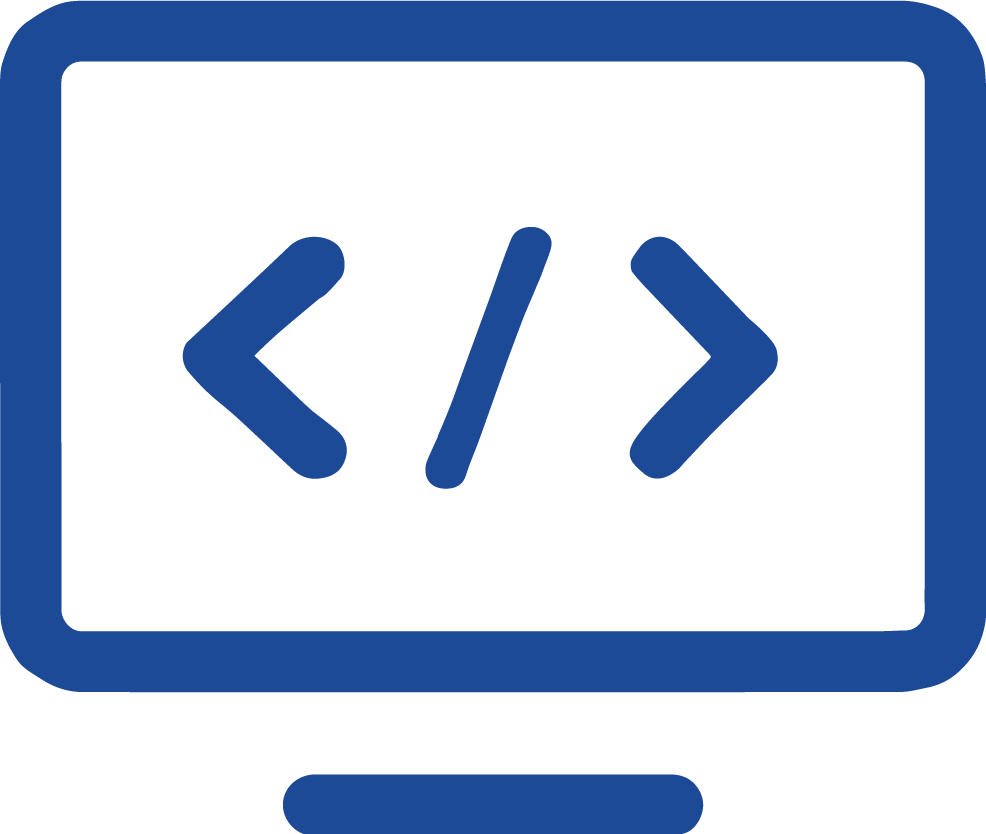 Artelys Knitro has been ranked every year by public benchmarks consistently showing Artelys Knitro finds both feasible and proven optimal solutions faster than competing solvers.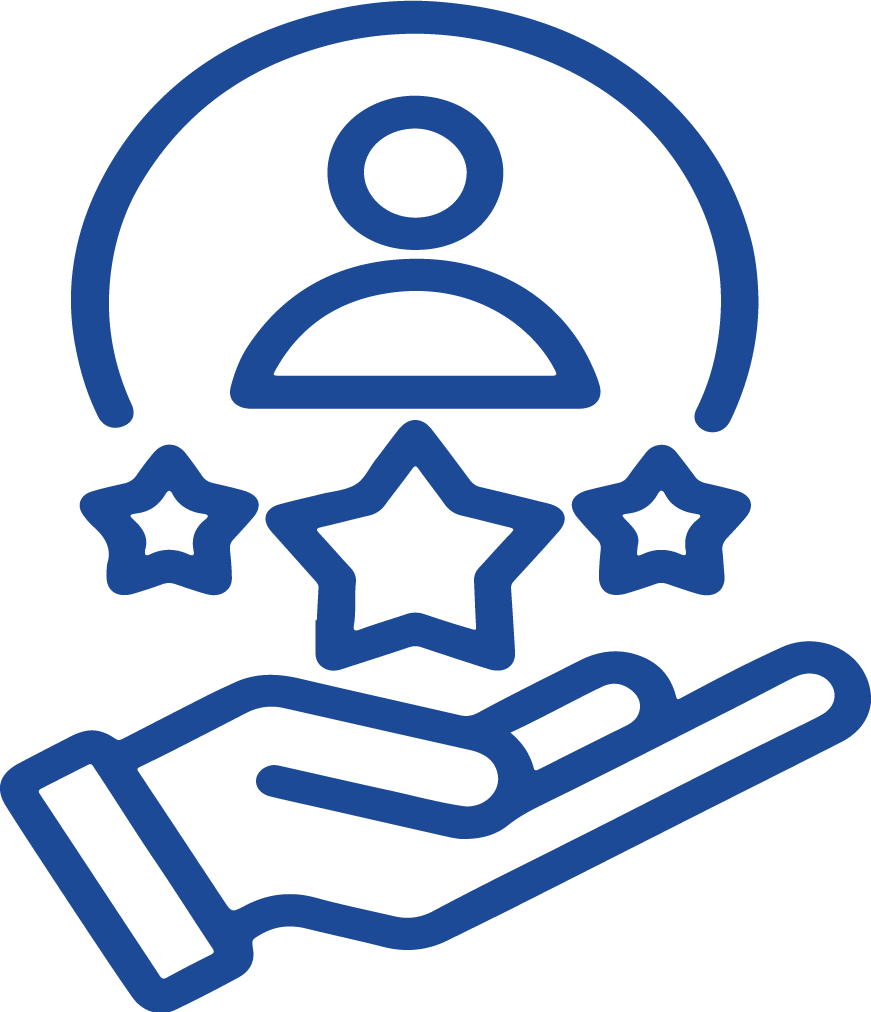 The Artelys technical support team comprises Artelys'consultants (PhD-level) who are used to solving the most difficult problems and deploying enterprise-wide optimization solutions. They can advise on algorithmic or software features that may result in enhanced performance in your usage of Artelys Knitro.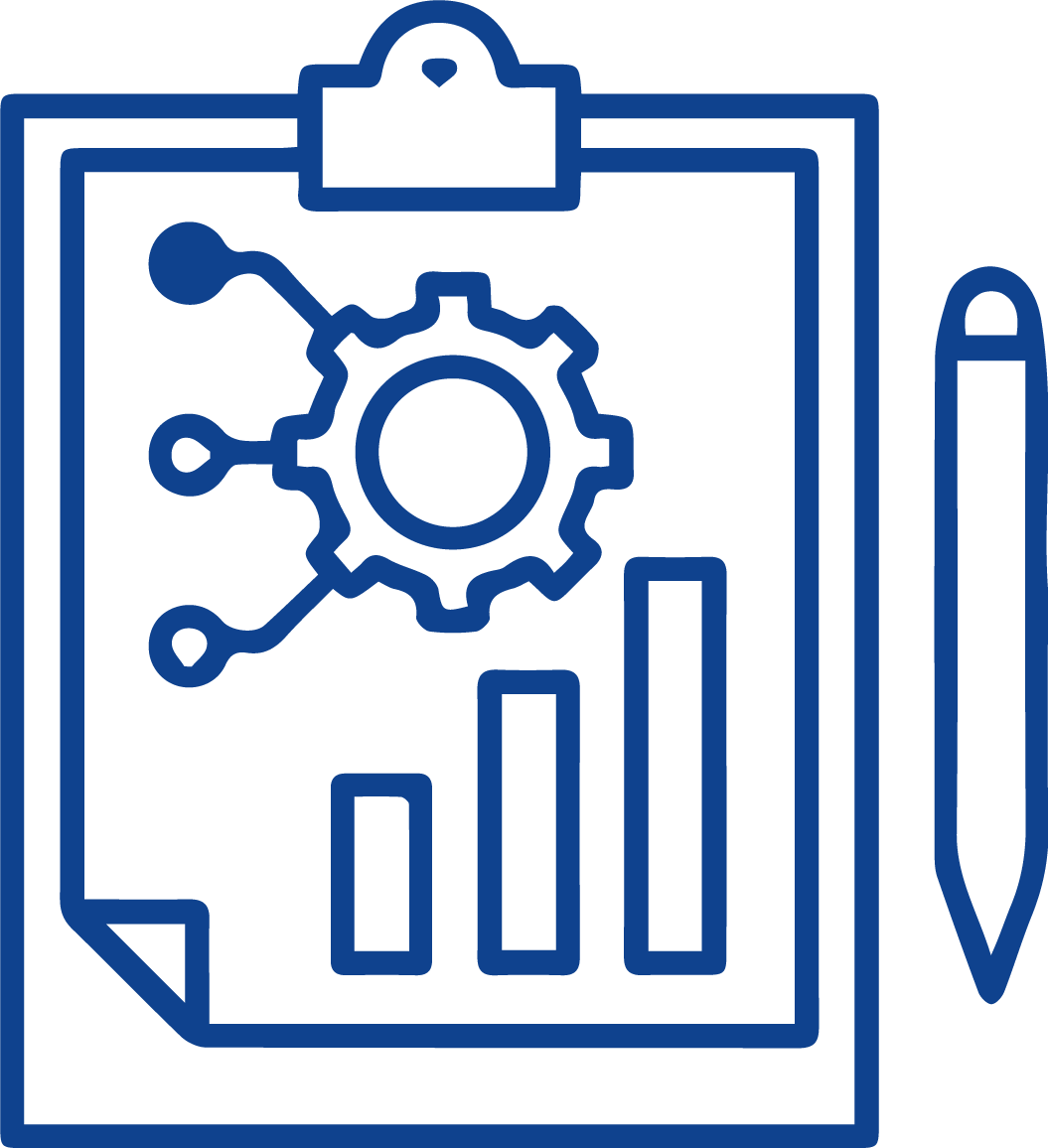 The development team works continuously to provide two releases of Artelys Knitro every year. Based on feedback, we always improve our solver to meet users' requirements and need to solve larger models faster.