Derivative-free optimization used in macro-economics
In macroeconomics, the series of DGSE (dynamic stochastic general equilibrium) models, which attempt to explain the effects of economic policies on economic growth. Discover how Artelys Knitro solved this highly linear problem, reducing computation time by a factor of 5, while maintaining the same objective function value.
We studied the Federal Reserve Bank of New York DSGE model implemented in MATLAB using the IRIS toolbox by Iskander Karibzhanov, Senior Scientist at Bank of Canada. This model is highly nonlinear, with no access to exact derivatives. In such cases, one cannot expect the solver to find a solution with as much precision as for a problem for which exact derivatives are provided.
The parallel finite-differencing feature of Artelys Knitro is used to speed up the computation. Using Knitro 11.1 out-of-the-box, the computation time is further decreased by a factor of 5 while achieving the same value of the objective function.
Start with a tutorial!
You're not familiar with nonlinear optimization? This tutorial will present some examples of nonlinear problems for various applications. You will discover nonlinear programming methods using the Artelys Knitro solver in a Python notebook, through different examples.
Free trial
Get your trial license to test Artelys Knitro's performances on your own mathematical optimization problem. The trial package includes free support and maintenance. You can have access to Artelys Knitro for free with a 1-month unlimited version or a 6-month limited version.
Artelys Knitro has unmatched performance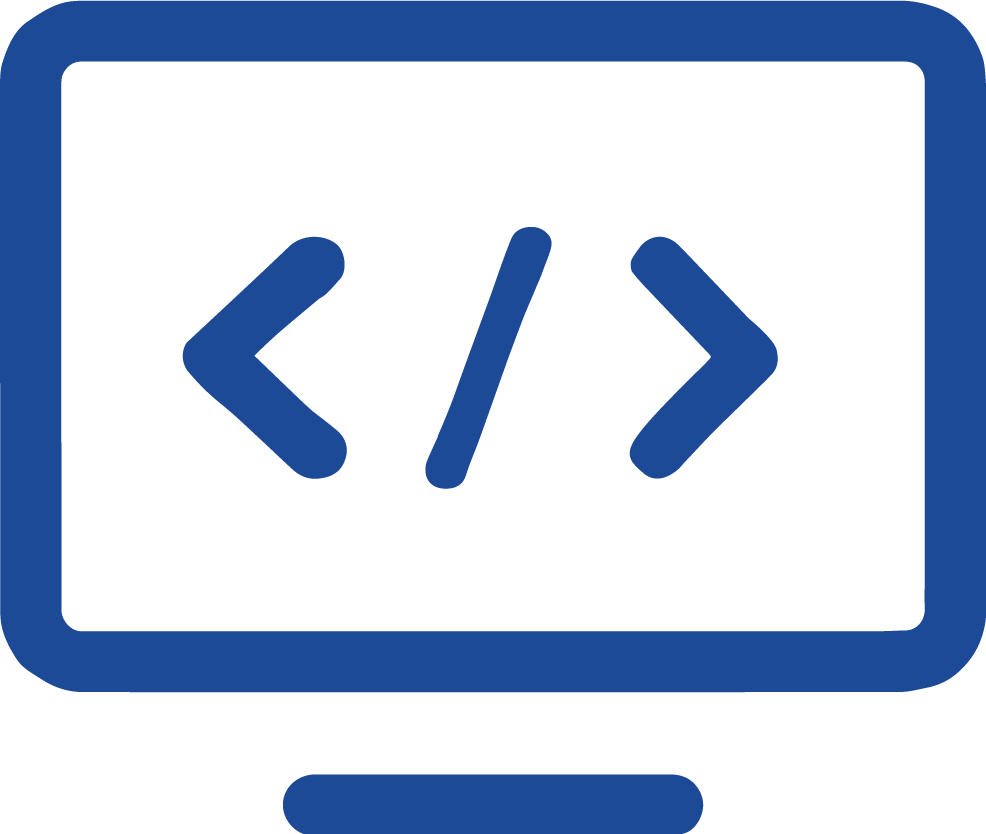 Artelys Knitro has been ranked every year by public benchmarks consistently showing Artelys Knitro finds both feasible and proven optimal solutions faster than competing solvers.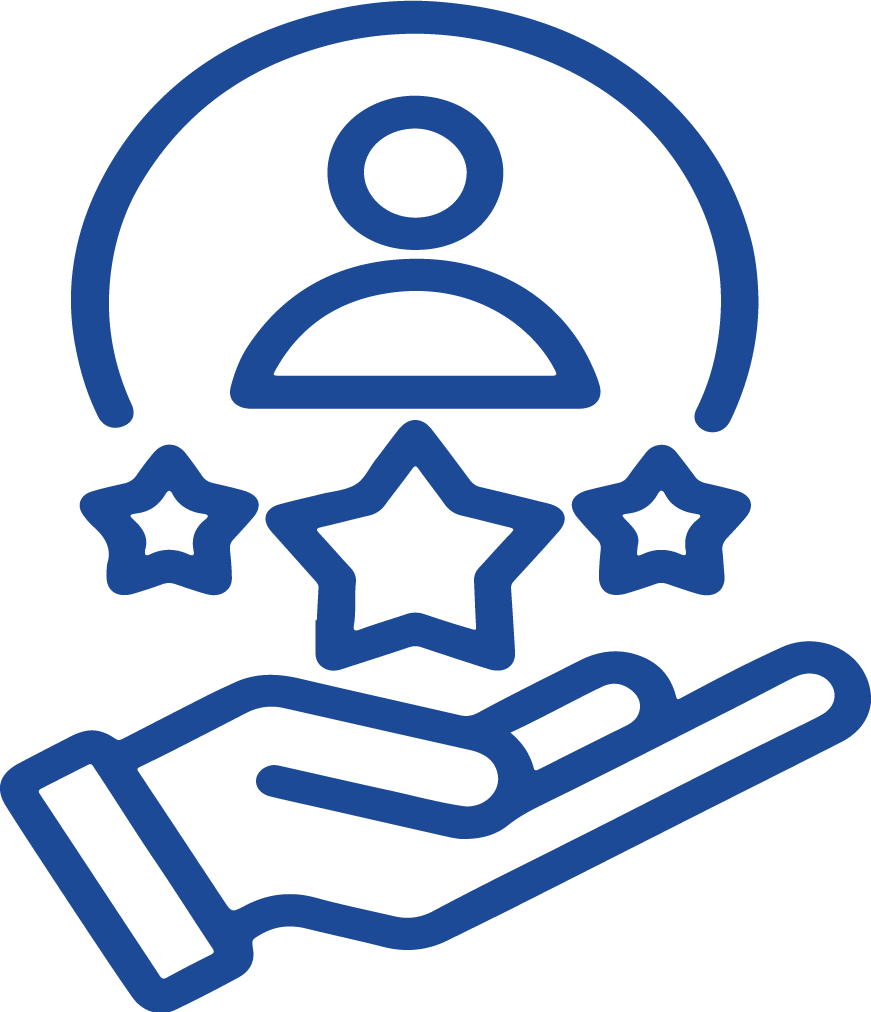 The Artelys technical support team comprises Artelys'consultants (PhD-level) who are used to solving the most difficult problems and deploying enterprise-wide optimization solutions. They can advise on algorithmic or software features that may result in enhanced performance in your usage of Artelys Knitro.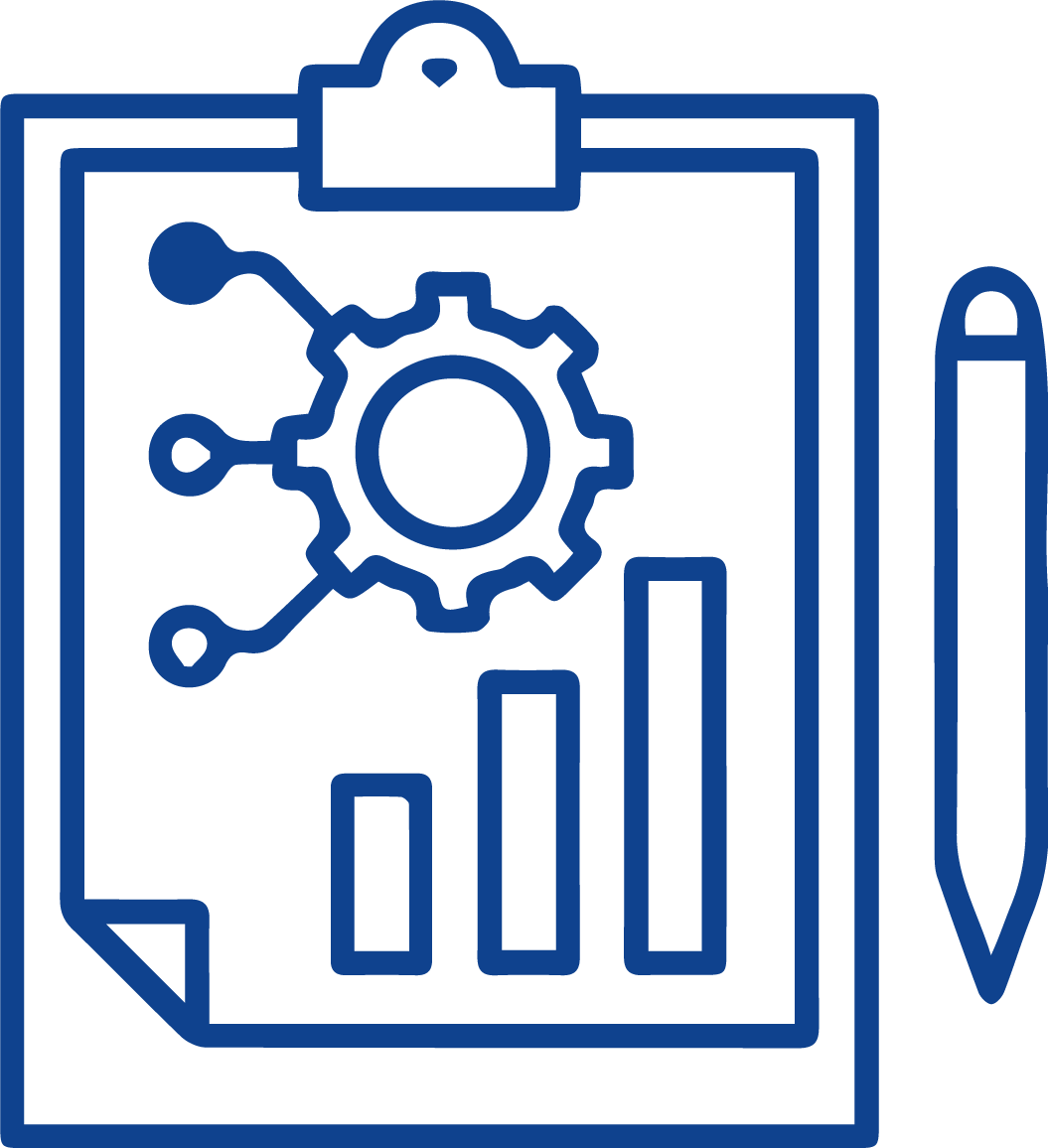 The development team works continuously to provide two releases of Artelys Knitro every year. Based on feedback, we always improve our solver to meet users' requirements and need to solve larger models faster.