Meet Artelys at the 2019 INFORMS Annual Meeting in Seattle (USA)
Artelys will participate in the INFORMS Annual Meeting in Seattle (USA) on October 20th - 23rd, 2019. Meet our optimization experts, discover our latest products and projects, and even challenge yourself with our nonlinear optimization quiz!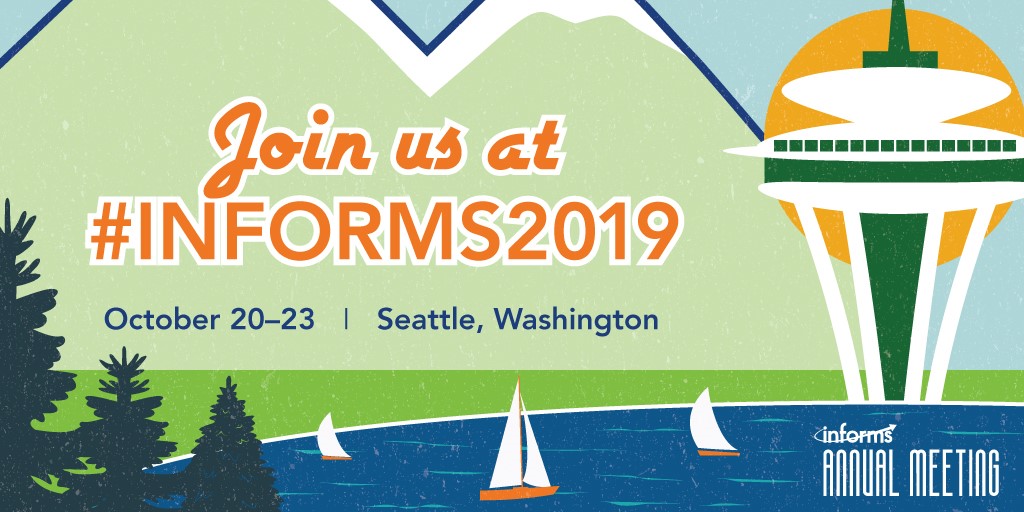 The INFORMS Annual Meeting brings together more than 6,000 INFORMS members constituted of top industrials and academics in analytics.
Artelys will be at booth 15. Come meet our consultants, they will be happy to provide you with information on our products, consulting services and training, and discuss the latest news in the advanced analytics field.
During the event, Artelys will present the latest version of its nonlinear optimization solver Artelys Knitro (version 12.0), and especially its brand-new interface with Julia/JuMP.
Details:
subscribe to our newsletters