Artelys develops an energy modeling solution for Cambodia
— In association with IED Group and IDDRI, Artelys has started the development of an energy modeling solution for the Ministry of Economy and Finance (MEF) of the Kingdom of Cambodia. Financed by the Agence Française de Développement (AFD), this project will enable MEF to benefit from a state-of-the-art tool to analyze different potential pathways describing the evolution of the energy sector of Cambodia, so as to support their strategic decision-making processes.
Rapid economic growth as well as structural and societal changes in Cambodia have generated substantial challenges for the energy sector. Sustaining growth is a critical enabler for Cambodia's economic and societal objectives, but also poses challenges for security of supply, affordability and the environment. To support the analysis of the potential evolution of the energy sector, policy-makers require a high-level strategic view of the challenges ahead and of the developments across numerous energy sub-sectors.
In this context, the Ministry of Economy and Finance (MEF) of Cambodia has requested the development of a multi-sectorial energy model to support strategic, policy-level analysis and decision-making in the Cambodian energy sector. The design and configuration of the tool will mobilize multiple stakeholders (Ministry of Mines and Energy, Ministry of Environment, the National Council for Sustainable Development, Électricité du Cambodge, etc.) and will be a key asset in facilitating the dialogue between these entities.
Artelys is proud to be in charge of the model development of the Cambodian energy sector, with strong cooperation with IED in the definition of the different energy prospective scenarios.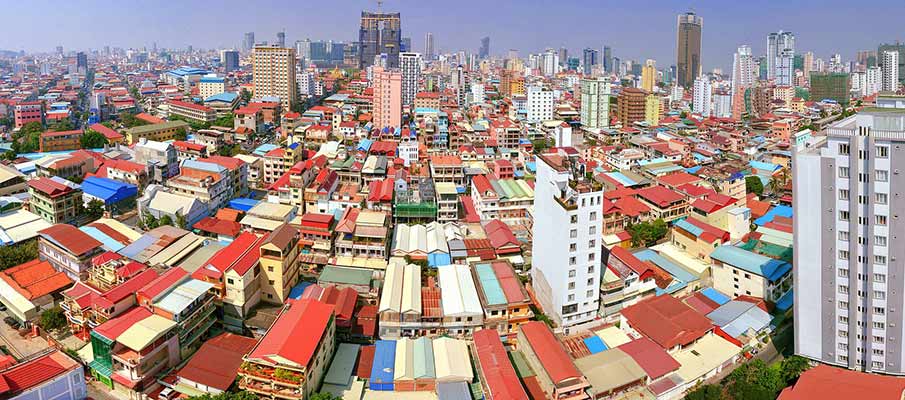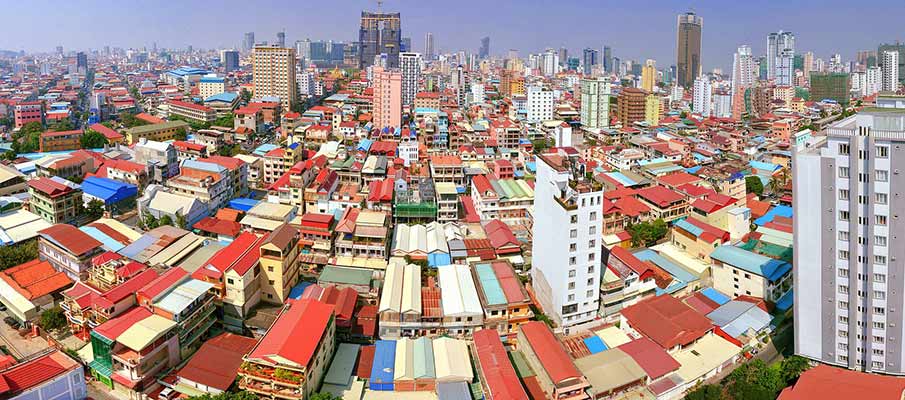 subscribe to our newsletters
— Artelys has been selected by ENTSO-E, the European Network of Transmission System Operators for Electricity, to undertake a study on the identification and assessment of options to implement the linking of bids between the day-ahead market coupling and reserve procurement processes. The Artelys team has delivered an in-depth analysis of the impacts of various bid linking options, relying on a deep understanding of relevant market designs, their expertise in optimization, and their track-record in the development of market clearing platforms.