Determining the reactive power range requirements for wind generators considering the correlation of electricity demand and wind generation
This study addresses the challenges of production due to meteorological variability, as well as maintaining voltage within operating standards, with an aim to solve the Optimal Power Flow model and identify reactive power range requirements.
Wind farms are an option to provide reactive power, thereby contributing to the control of voltage levels and to the minimization of the system's electrical losses. However, a challenge in adopting such a strategy emerges from the inherent variability in the energy generation of wind farms, due to meteorological conditions, such as heat waves and cold fronts that impact wind regimes.
The authors present a methodology to establish the required values of reactive power needed from wind turbines to maintain voltage within operating standards, while considering how meteorological and climatic conditions affect both wind generation and electricity demand.
Thanks to its interior-point method, Artelys Knitro allows researchers to efficiently solve the Optimal Power Flow (OPF) model embedded in their methodology, and provide a reliable optimal solution which helps operators to identify where and when a greater reactive power range requirements for wind turbines would be needed to meet optimal operation. Besides its efficiency, the author Leonardo L.S. Santos appreciated the fact that "Knitro is intuitive and lightweight, even running on a basic desktop computer.".
Start with a tutorial!
You're not familiar with nonlinear optimization? This tutorial will present some examples of nonlinear problems for various applications. You will discover nonlinear programming methods using the Artelys Knitro solver in a Python notebook, through different examples.
Free trial
Get your trial license to test Artelys Knitro's performances on your own mathematical optimization problem. The trial package includes free support and maintenance. You can have access to Artelys Knitro for free with a 1-month unlimited version or a 6-month limited version.
Artelys Knitro has unmatched performance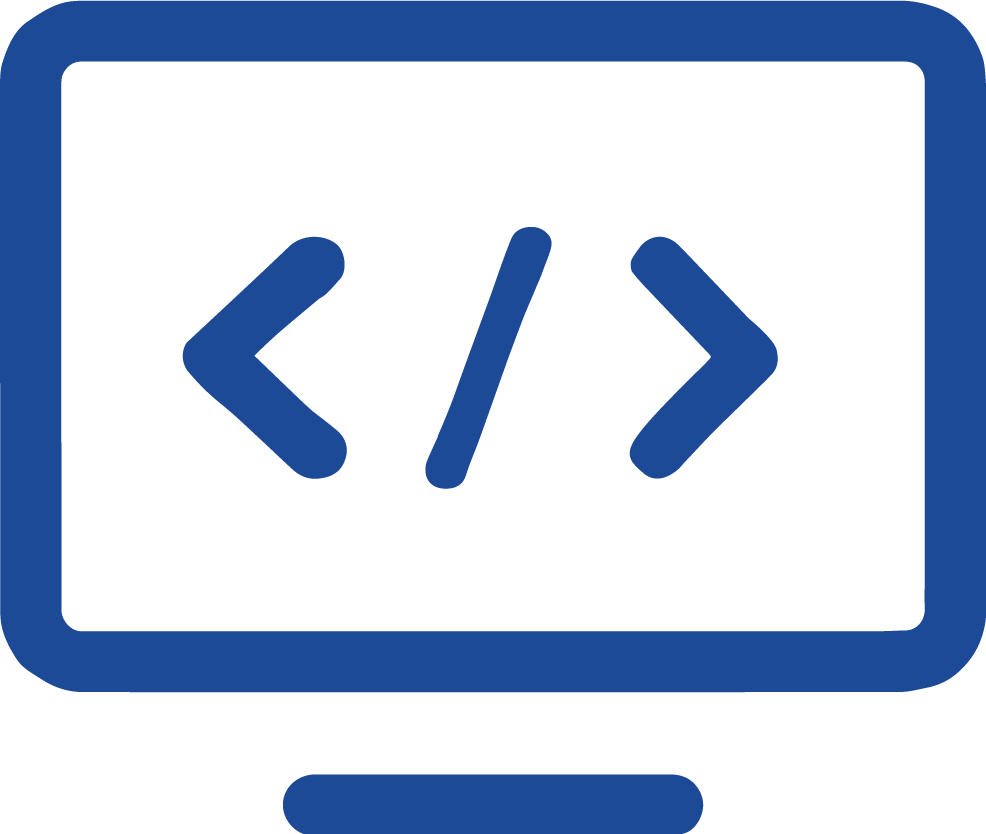 Artelys Knitro has been ranked every year by public benchmarks consistently showing Artelys Knitro finds both feasible and proven optimal solutions faster than competing solvers.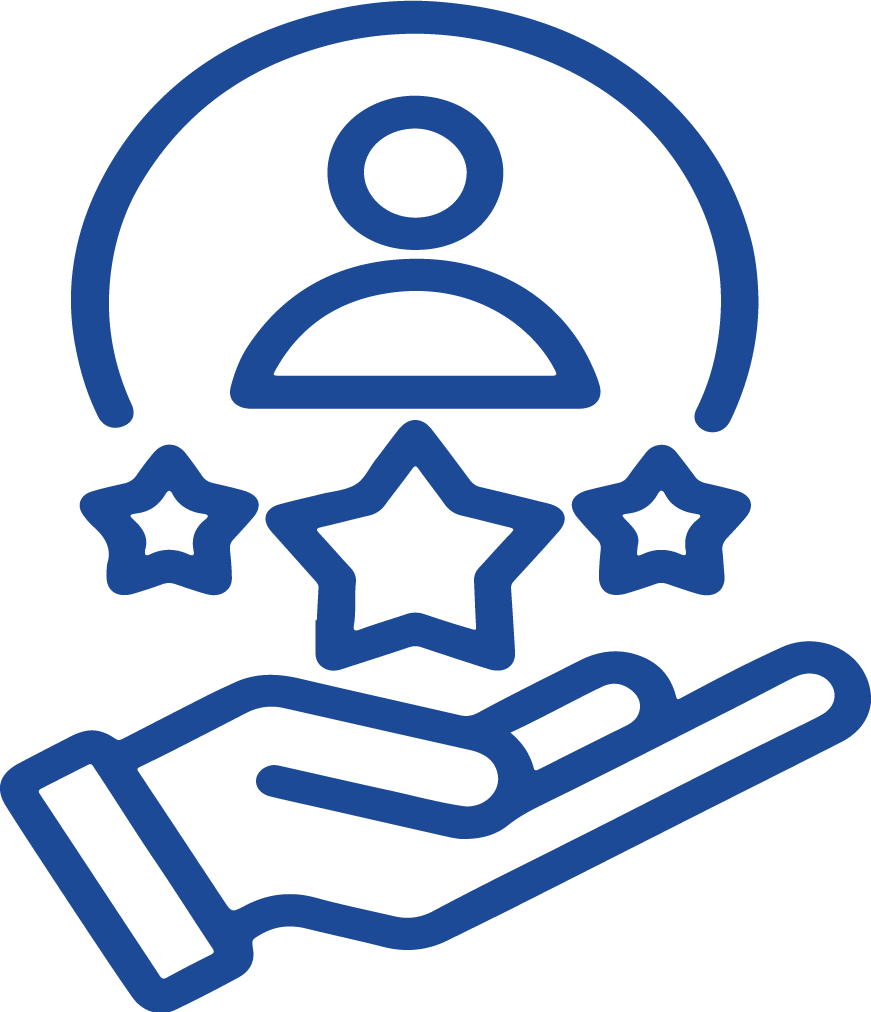 The Artelys technical support team comprises Artelys'consultants (PhD-level) who are used to solving the most difficult problems and deploying enterprise-wide optimization solutions. They can advise on algorithmic or software features that may result in enhanced performance in your usage of Artelys Knitro.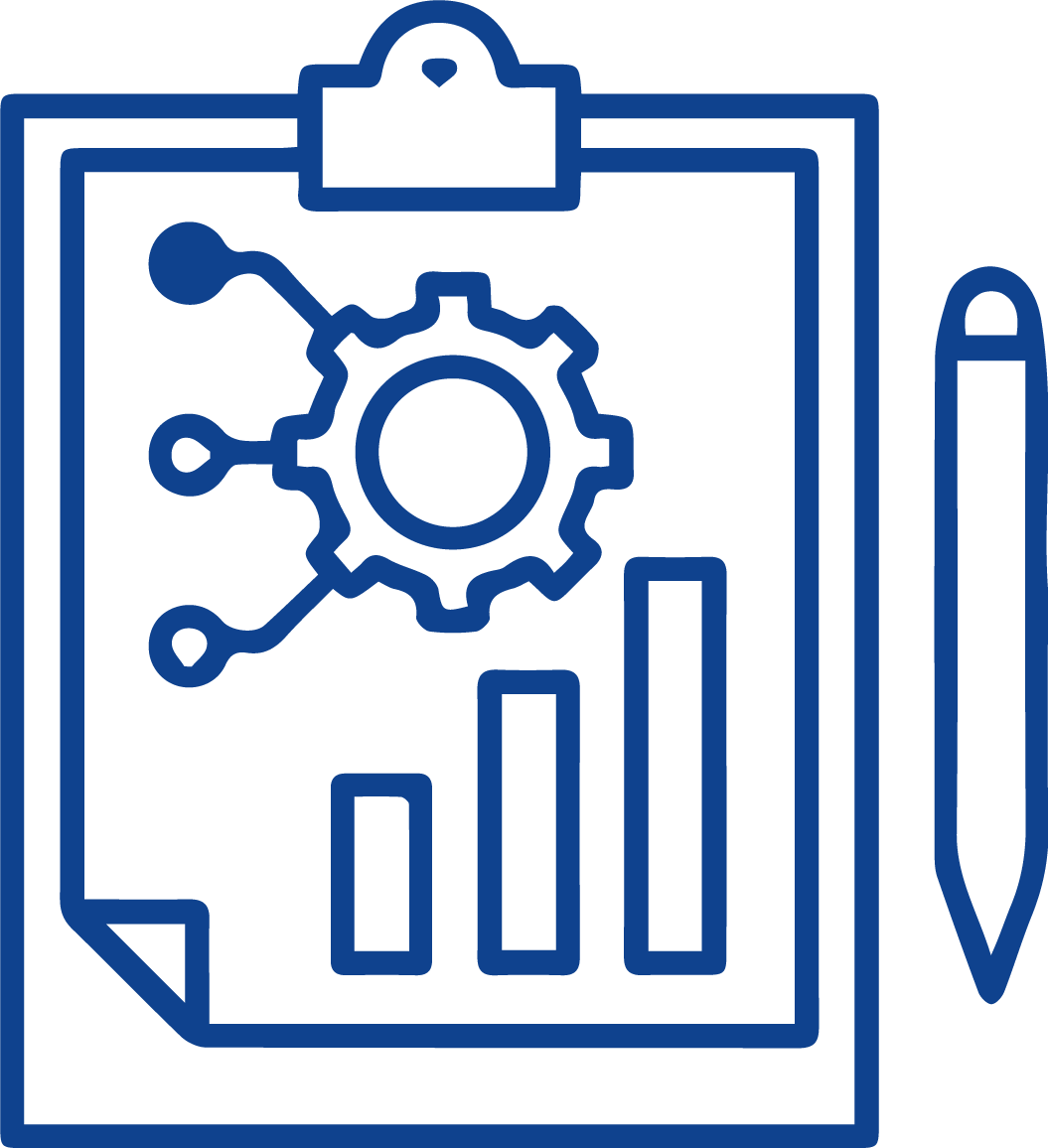 The development team works continuously to provide two releases of Artelys Knitro every year. Based on feedback, we always improve our solver to meet users' requirements and need to solve larger models faster.