Optimization of multistage membrane gas separation processes
The design of multistage membrane gas separation processes is a complex problem involving a variety of factors. Artelys Knitro helps to solve this problem through the development of an optimal design configuration and minimum separation costs.
Gas separation by means of synthetic polymeric membranes is a well-known technology for several industrial applications such as CO2 capture from industrial emissions, hydrogen recovery and purification, or nitrogen removal from natural gas.
Due to the limitations of the solution-diffusion separation mechanism in polymeric membranes, several separation stages are often necessary when high levels of recovery and purity are required. It is therefore essential to find the optimal design in multi-stage membrane separation processes, which involves the determination of various factors such as the number of membrane stages, the membrane surface at each stage, upstream or downstream pressure of each stage, stream connections between stages, etc.
Artelys Knitro embedded into a global optimization algorithm is employed to solve the nonlinear programming problem coming from such a complex design problem allowing the determination of optimal configurations at minimum separation costs.
Start with a tutorial!
You're not familiar with nonlinear optimization? This tutorial will present some examples of nonlinear problems for various applications. You will discover nonlinear programming methods using the Artelys Knitro solver in a Python notebook, through different examples.
Free trial
Get your trial license to test Artelys Knitro's performances on your own mathematical optimization problem. The trial package includes free support and maintenance. You can have access to Artelys Knitro for free with a 1-month unlimited version or a 6-month limited version.
Artelys Knitro has unmatched performance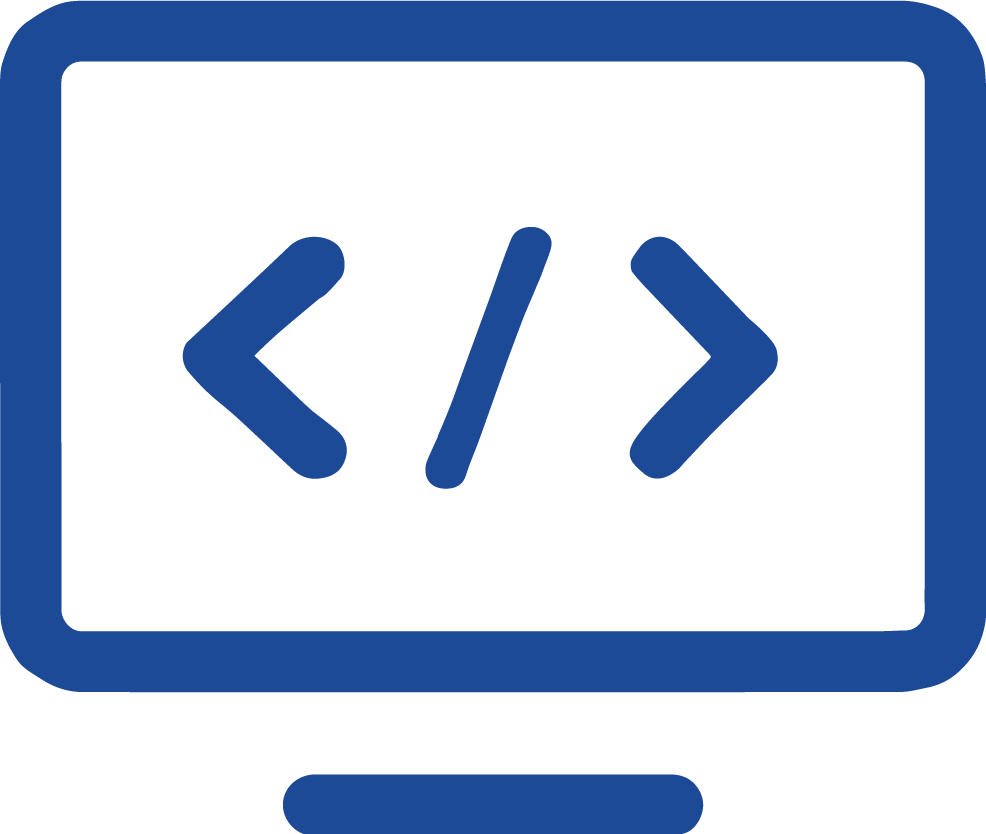 Artelys Knitro has been ranked every year by public benchmarks consistently showing Artelys Knitro finds both feasible and proven optimal solutions faster than competing solvers.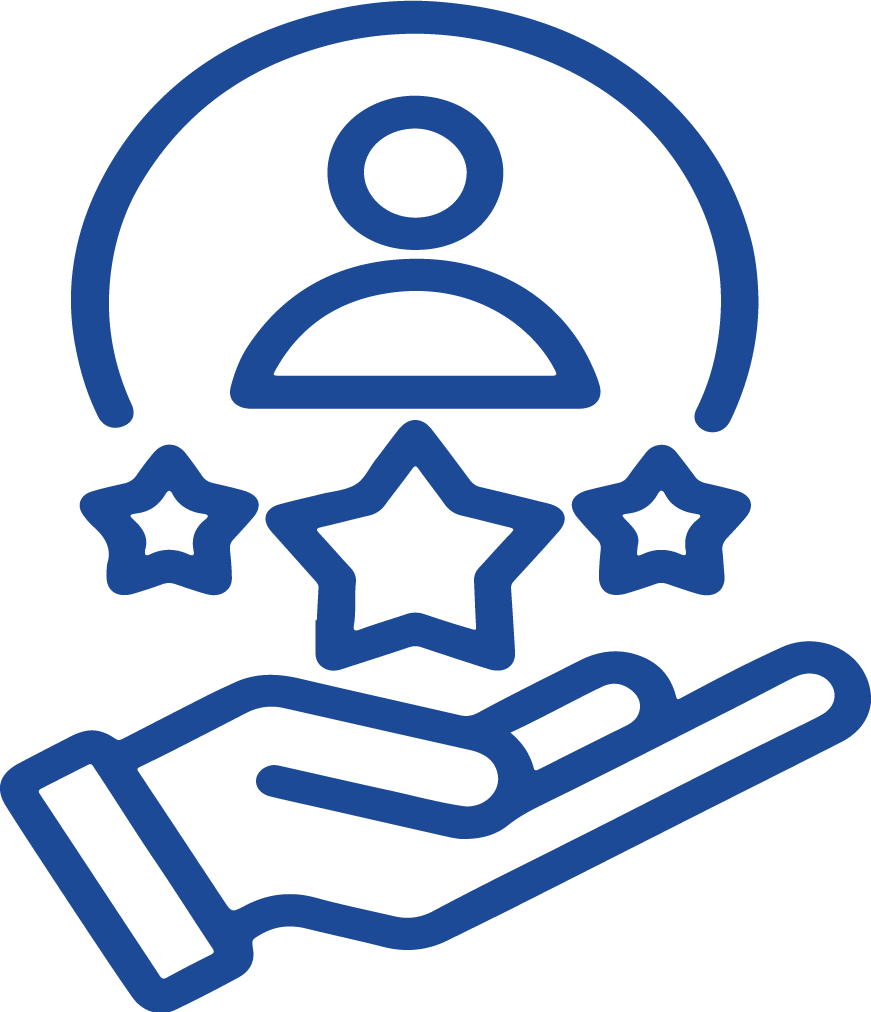 The Artelys technical support team comprises Artelys'consultants (PhD-level) who are used to solving the most difficult problems and deploying enterprise-wide optimization solutions. They can advise on algorithmic or software features that may result in enhanced performance in your usage of Artelys Knitro.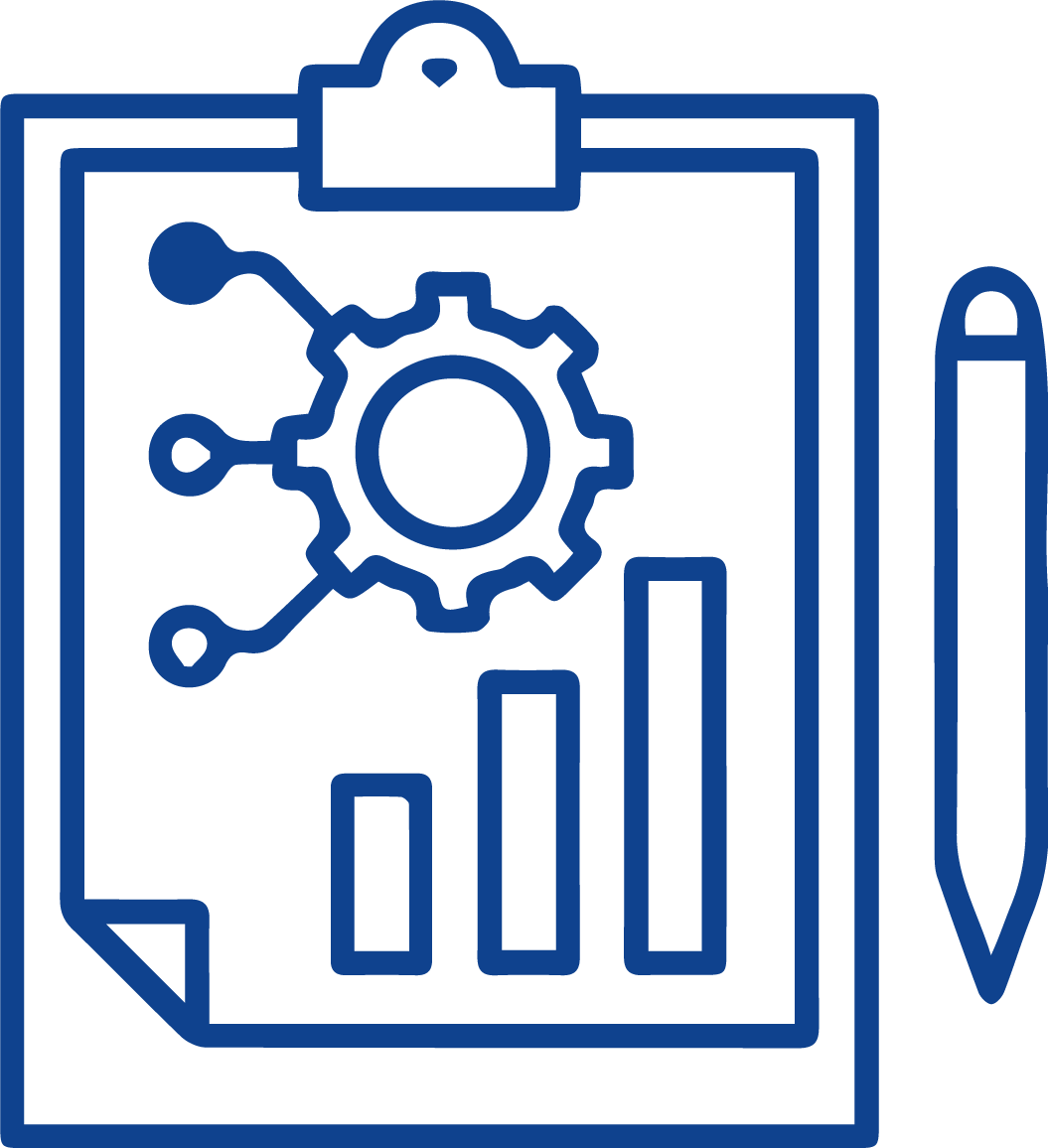 The development team works continuously to provide two releases of Artelys Knitro every year. Based on feedback, we always improve our solver to meet users' requirements and need to solve larger models faster.