Large-scale optimization models used in the healthcare industry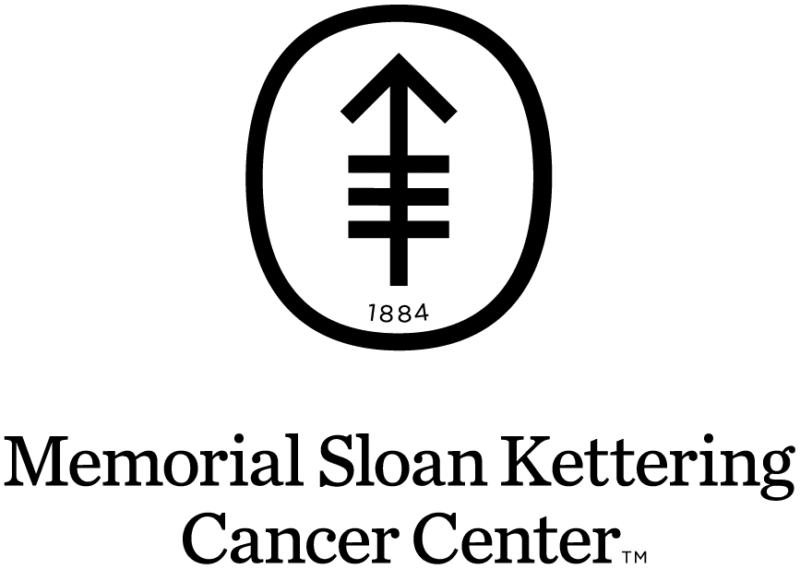 Artelys Knitro and AMPL are used by Masoud Zarepisheh, Assistant Professor, at the Memorial Sloan Kettering Cancer Center (MSKCC) to plan radiation for cancer patients! The approach consists in prioritizing clinical objective in order to maximize tumor radiation coverage while minimizing the impact on healthy tissues.
Dose volume constraints
Non-convex constraints
Faster treatment delivery
More accurate irradiation and healthy tissue sparing
The ECHO project (Expedited Constrained Hierarchical Optimization) is an automated planning process developed at MSKCC based on a hierarchical constrained optimization technique to prioritize clinical objectives. The automation relies on complex large-scale optimization models solved with Artelys Knitro. One key feature that speeds up the resolution of such complex models is the problem structure exploitation to automatically apply convex specializations.
The automation of radiation therapy cancer treatment results in faster treatment delivery, more accurate tumor irradiation, and healthy tissue sparing. The method has been implemented by the hospital since April 2017 and was already successfully used in the treatment process of more than 800 patients!