Hydrogen network optimization and hydrogenation reaction kinetics
Researchers in the oil and gas sector use Artelys Knitro to significantly decrease hydrogen usage while seamlessly integrating ecological and economic considerations. The outcomes are remarkable, with a 44% reduction in hydrogen consumption and a 38% decrease in environmental impact.
Oil refineries use hydrogen for removing undesired impurities in fuels. As heavier crude oil is upgraded to meet the market demand of cleaner fuels, hydrogen consumption is rapidly growing. To meet more and more stringent environmental regulations as well as to reduce costs, it becomes imperative to minimize hydrogen consumption.
Optimizing the structure of the hydrogen network is an essential task to efficiently reduce the use of hydrogen in oil refineries. Indeed, the quantity consumed is determined by the degree of impurity removal in the different hydrotreating (HDT) units, which operate sequentially one after the other in the refinement process.
Artelys Knitro can be employed to solve the complex nonlinear models for hydrogen network optimization. Compared to the original operations, the optimization allows to achieve a reduction of the hydrogen consumption up to 44% and a total annual cost saving up to 34%. In addition, the environmental impact of the hydrogen network (evaluated according the Eco-indicator 99) is shown to decrease by up to 38%.
Start with a tutorial!
You're not familiar with nonlinear optimization? This tutorial will present some examples of nonlinear problems for various applications. You will discover nonlinear programming methods using the Artelys Knitro solver in a Python notebook, through different examples.
Free trial
Get your trial license to test Artelys Knitro's performances on your own mathematical optimization problem. The trial package includes free support and maintenance. You can have access to Artelys Knitro for free with a 1-month unlimited version or a 6-month limited version.
Artelys Knitro has unmatched performance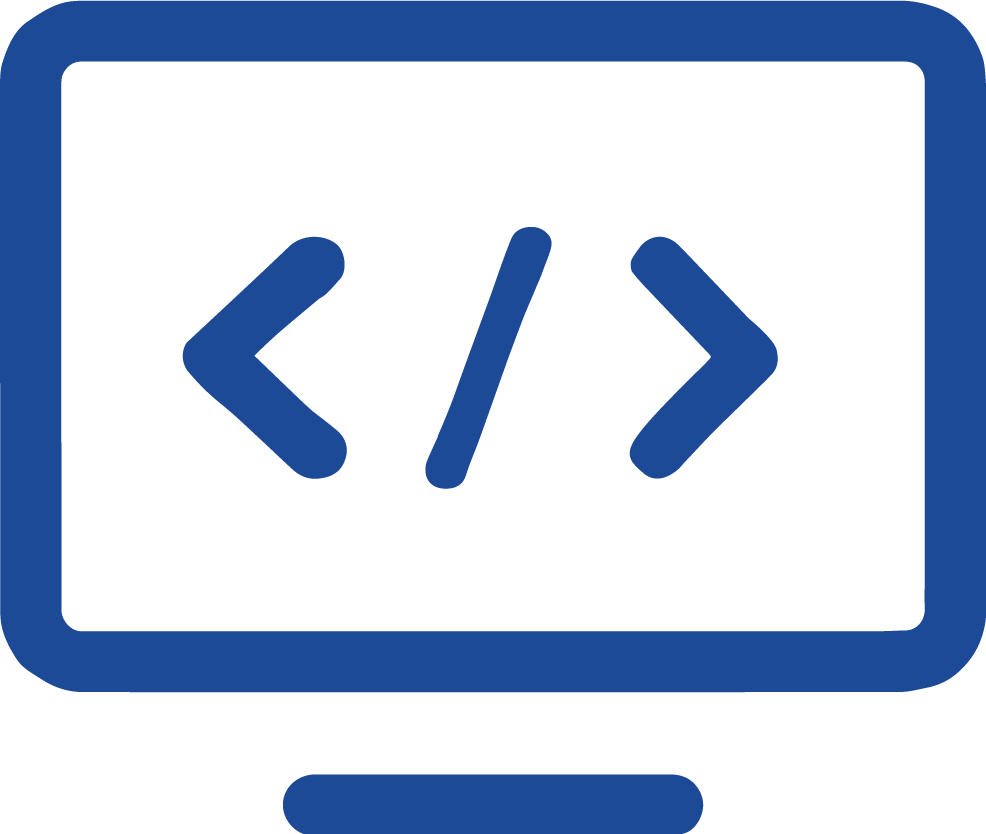 Artelys Knitro has been ranked every year by public benchmarks consistently showing Artelys Knitro finds both feasible and proven optimal solutions faster than competing solvers.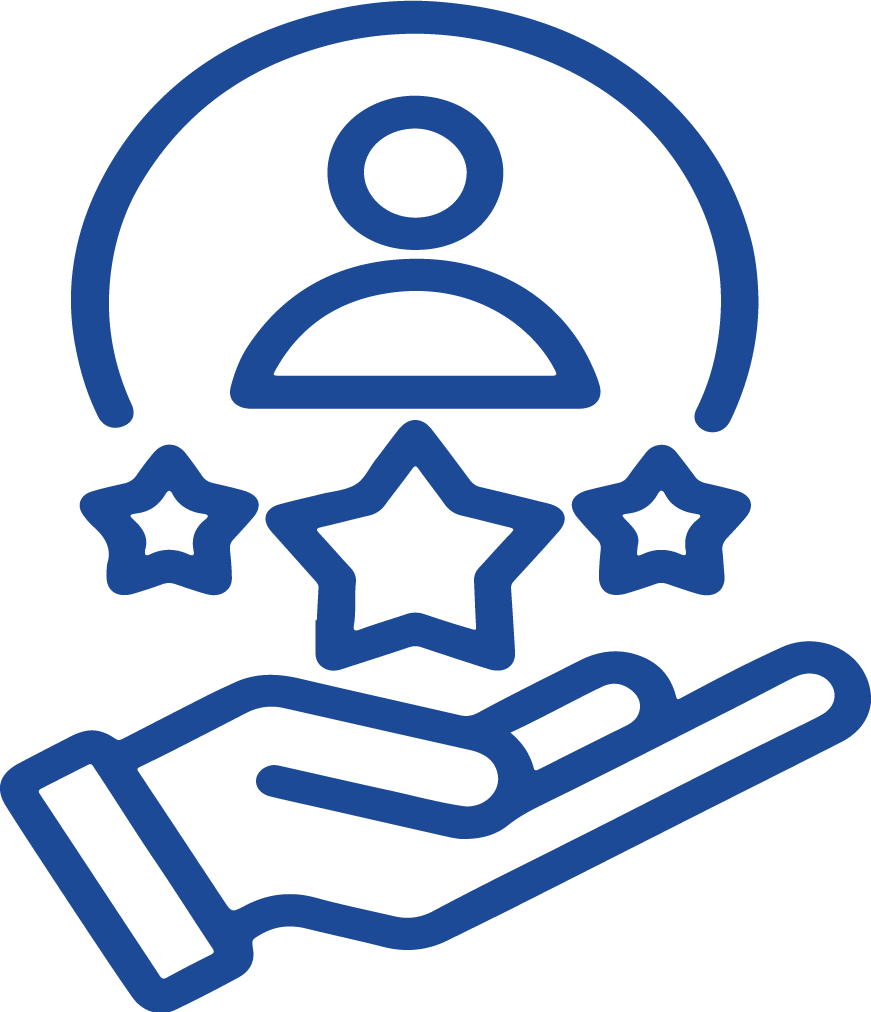 The Artelys technical support team comprises Artelys'consultants (PhD-level) who are used to solving the most difficult problems and deploying enterprise-wide optimization solutions. They can advise on algorithmic or software features that may result in enhanced performance in your usage of Artelys Knitro.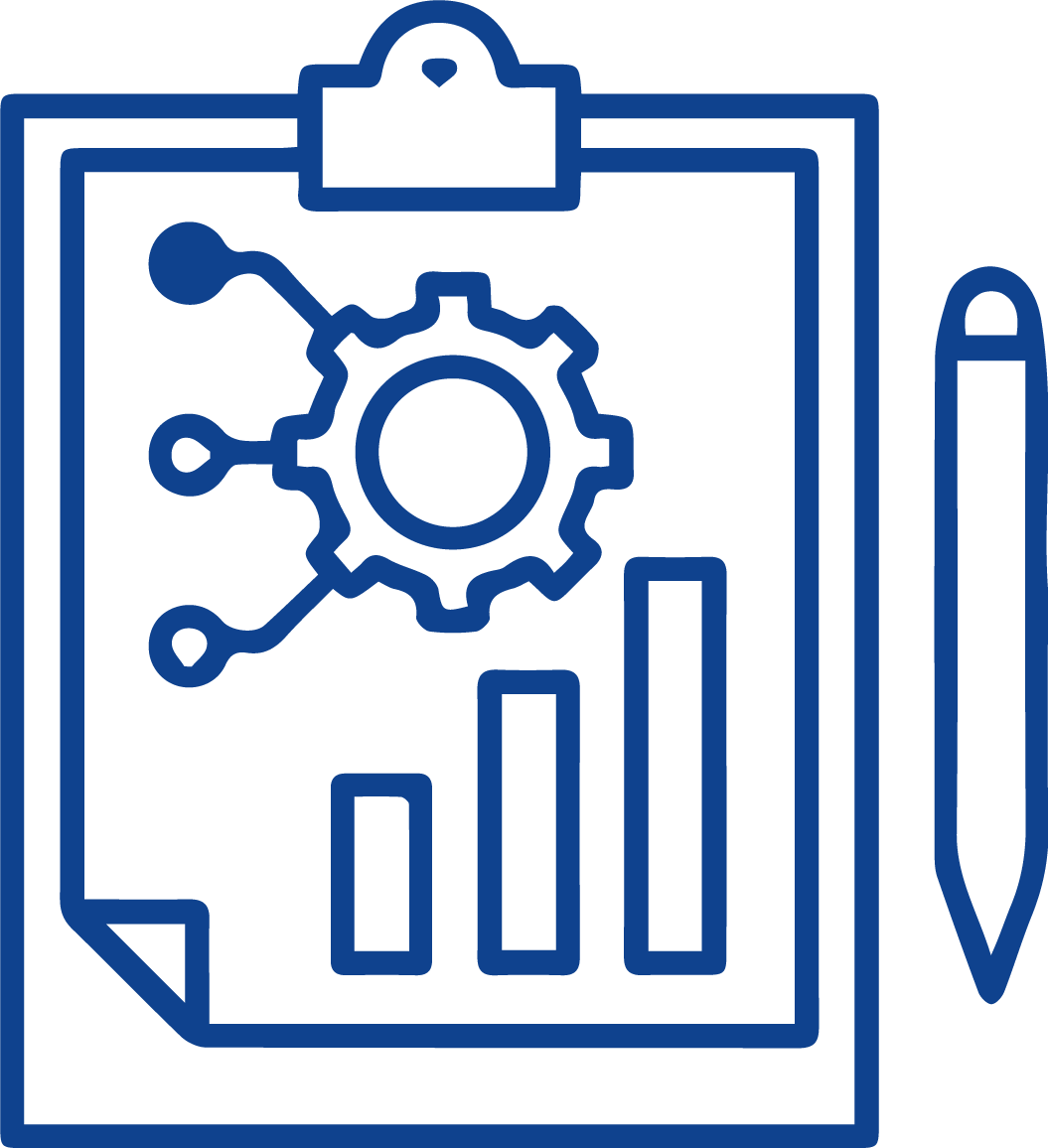 The development team works continuously to provide two releases of Artelys Knitro every year. Based on feedback, we always improve our solver to meet users' requirements and need to solve larger models faster.