Meet Artelys at the 2019 INFORMS Business Analytics Conference
INFORMS is a yearly gathering of 1,000 analytics professionals and industry experts: executives, analysts, managers and data scientists. They represent a large variety of economic sectors, such as utilities, supply chain, healthcare and entertainment.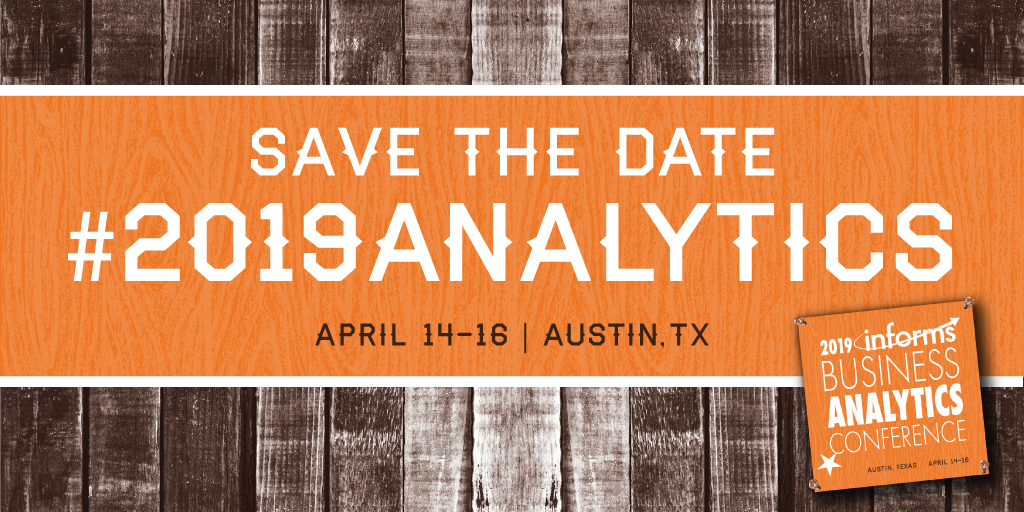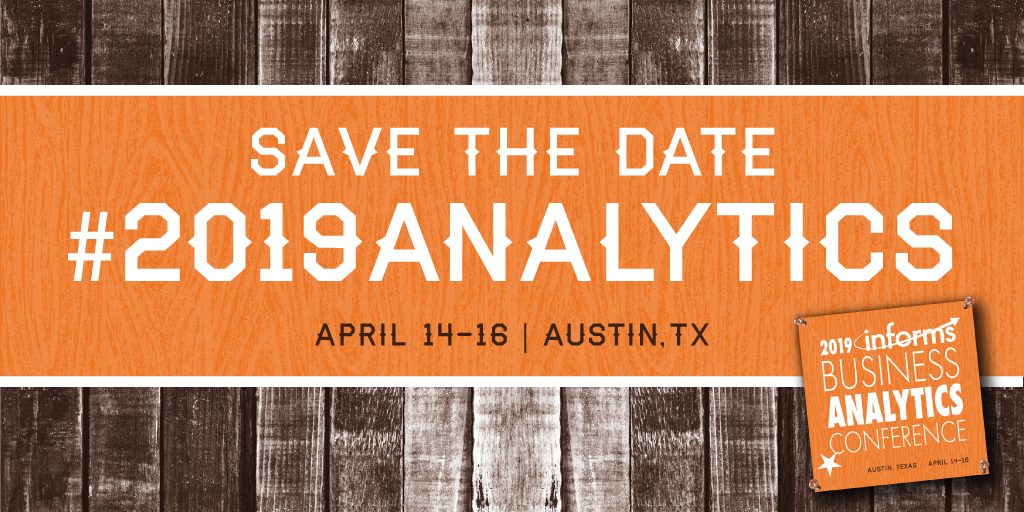 Artelys will hold four presentations:
Artelys will have a booth showcasing its consulting services, optimization solvers and the Artelys Crystal platform. Do not miss this opportunity to connect with our industry experts who will be glad to share their expertise and answer your questions at Booths 40 & 41.
We look forward to meeting you there!
subscribe to our newsletters