You missed the METIS 2 Dissemination event? The slides and the recording are now available!
— Artelys was thrilled to organize the METIS 2 Dissemination webinar on May 31. In the course of this event, we had the opportunity to present the latest developments of the EU energy system model METIS and to discuss the future of EU energy system models with representatives from TSOs and industry.
METIS is the European energy system model developed by Artelys since 2015 on behalf of the European Commission's DG ENER. Over the past 3 years of the METIS 2 project, we have further upgraded METIS by integrating distribution/transmission grids, allowing for 2050 multi-energy assessments and making METIS a fully web-based tool. We are organizing this special event to introduce METIS 2 new features!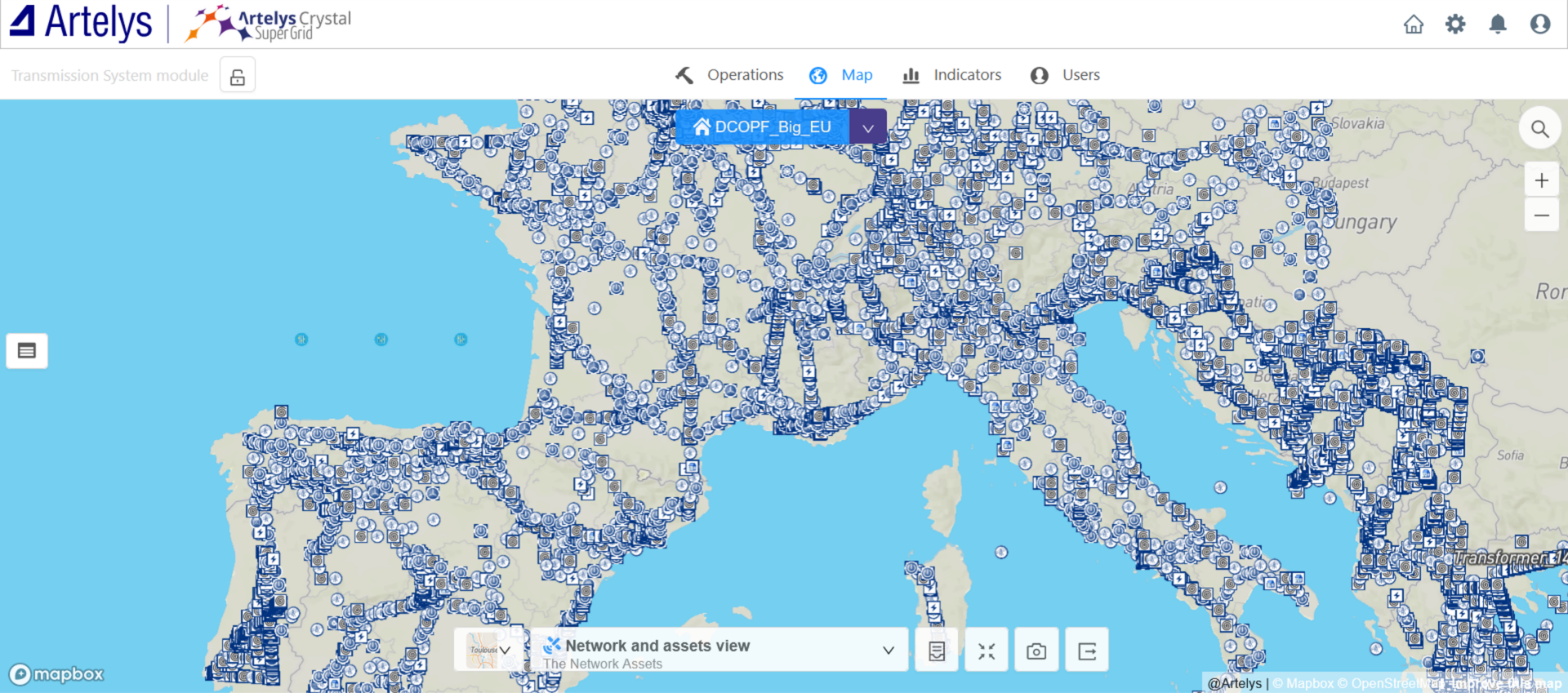 Figure: METIS transmission module visualisation
subscribe to our newsletters