Artelys Kalis 13: Boost the resolution of your allocation and scheduling problems!
— A new version of Artelys Kalis is available! It comes with important improvements on allocation and scheduling problems!
This new version of Artelys Kalis returns first feasible solutions of allocation instances that are of better quality, in a lower amount of time. As an example, on Berth assignment problems, for which an operator allocates berth space for vessels in container terminals, the average time to find a first feasible solution has drastically decreased. Also, the quality of the initial solution, i.e. the time required to perform all port activities in our example, is better than in previous versions. This enhancement derives from a solver internal reformulation facilitating the modeling of allocation problems for the user!
The average performance improvement reaches 25% on a set of customer scheduling problems. This enhancement derives from a refactoring of the Timetable algorithm (computing the constraint propagation for available resources and scheduled tasks) in the solution tree search. The solver is more efficient and computes up to 30% more nodes within a given time limit. The optimal scheduling is found faster.
Other Artelys Kalis 13 features:
Improved Python interface to facilitate nonlinear constraint manipulation.
Increased performances on nonlinear problems thanks to a more efficient standard function propagation.
General improvements on memory usage in particular for "implies constraints" with gains of up to 50%.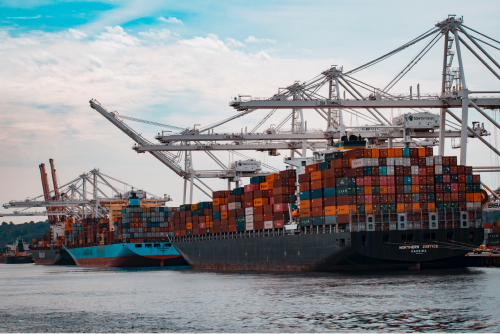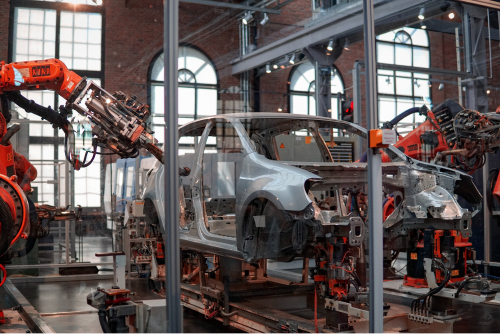 subscribe to our newsletters