The European Commission publishes the METIS models and datasets!
— The European Commission has published the METIS models and datasets developed by Artelys and its partners, enabling everyone to use them to conduct highly detailed analyses of the European energy system.
The two key objectives of the METIS project being led by Artelys on behalf of the European Commission are to:
Provide the European Commission with enhanced energy modelling capabilities in order to support their evidence-based policy making processes, and
Conduct a series of studies building on the developed models, on topics such as the design of electricity markets, the role of gas and electricity infrastructure, the future of district heating, the impacts of power-to-X technologies, etc.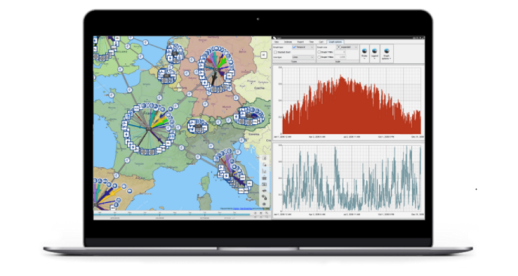 The METIS models and pan-European datasets include detailed representations of the power, gas and heat systems, at various time horizons (2030, 2050), enabling users to undertake analyses of the key aspects of the energy transition, and in particular of smart sector integration strategies.
The hourly time resolution allows to capture all the relevant dynamics of systems relying on high shares of variable renewable technologies, taking into account storage, demand-side management, and the flexibility that can be provided by heat storage or electric vehicles.
Over the course of the last years, METIS has been used by Artelys to conduct:
The METIS project will lead to additional publications on themes such as flexibility solutions at the level of the electricity transmission and distribution grids, the role of smart system integration to decarbonise the European economy, and the optimisation of the pathway to reach a net-zero energy system.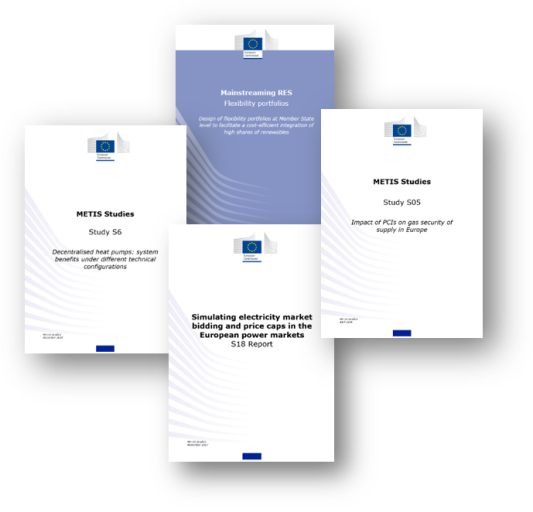 A first series of METIS models and datasets have been published by the European Commission under an open-source licence, enabling everyone to access them and to use them for their own studies.
Artelys is pleased to support the use of METIS resources by providing the following services:
Licences of the Artelys Crystal Super Grid platform, to enable you to benefit from advanced visualisation features and the optimisation engine that is required to run the METIS models,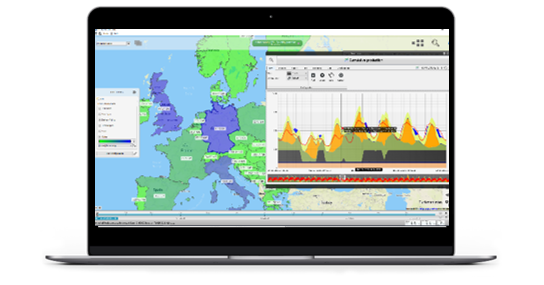 Consulting studies based on the datasets published by the European Commission (e.g. cost-benefit analysis, assessment of market depth for a technology, sensitivity analysis, scenario building, etc.)
subscribe to our newsletters