Don't miss Artelys at the 2018 OR conference in Brussels
— Artelys is a sponsor of the OR2018 annual conference, which will be held from September 12th to 14th, 2018 in Brussels, Belgium.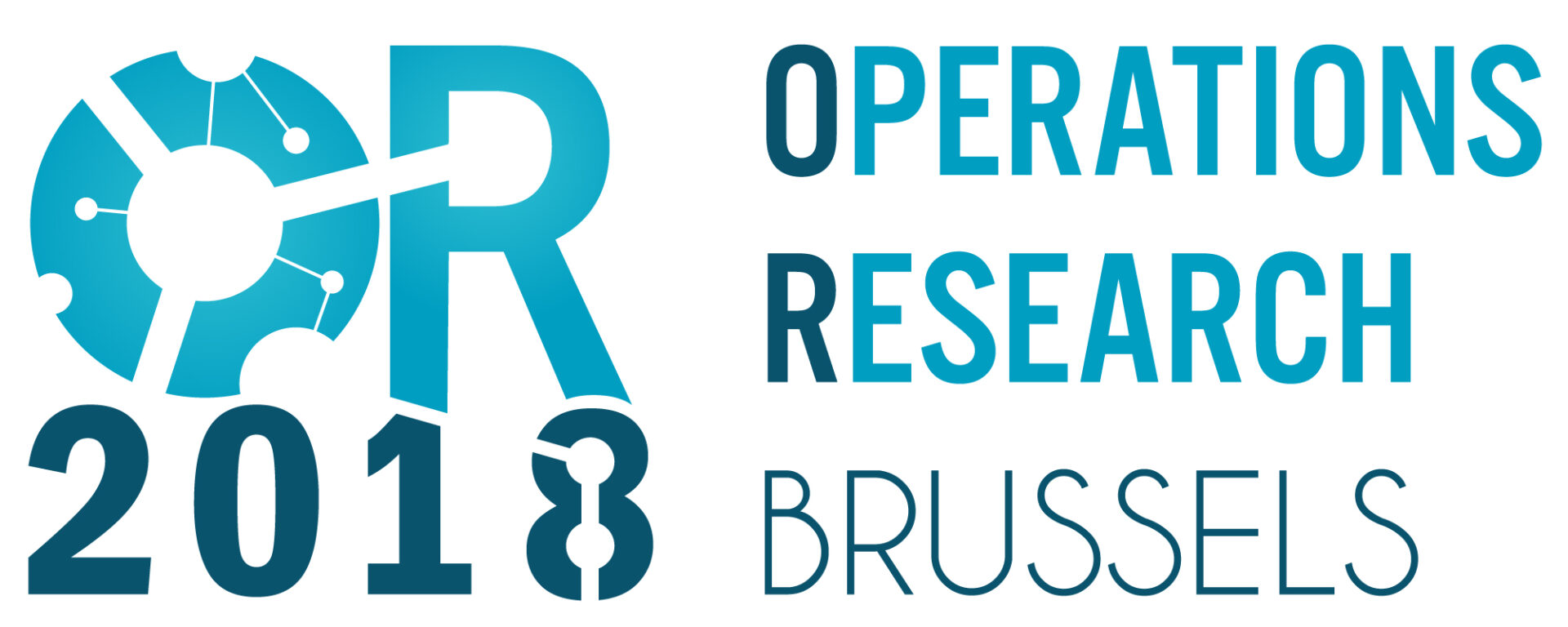 Come and visit us at our booth or during one of our two workshops on Artelys Knitro, the leading nonlinear optimization solver.
Every year this international conference on Operations Research, Optimization and AI brings together many researchers and practitioners from this field, both from academic institutions and industry.
Our booth is open to everyone! Come and get information on our products, consulting services and training, and more specifically on our services and software tools for Operations Research.
During the event, the Artelys team will present Artelys Knitro 11.0, a new conic solver and other novelties, on two occasions:
• Tuesday, September 11th, 3:00pm – 5:00pm: this 2-hour workshop will be dedicated to presenting nonlinear optimization challenges in detail, as well as the use of Artelys Knitro for solving such problems. Entrance is free and open to any attendee of the conference. You only need to register online here.
• Wednesday, September 12th, 11:30am: the main new features of Artelys Knitro 11.0 will be presented in detail during the program WB-12: Technologies of Artificial Creativity, in Stream: OR in Engineering, in Room: 1i. Dublin
Please join us at the conference, the whole Artelys team will be happy to welcome you. Register now at OR2018 here.
If you cannot make it to Brussels, please contact us for any questions regarding our optimization services or any help Artelys may provide your business with:
subscribe to our newsletters