Artelys becomes a partner of the Grand Est Region thanks to its expertise in artificial intelligence!
— Artelys has been referenced by the Grand Est Region to assess the artificial intelligence maturity of companies in the region.
You are based in the Grand Est Region and are interested in evaluating the potential of Artificial Intelligence in your company?
The Grand Est Region subsidizes the realization of an "AI assessment" allowing to evaluate the AI maturity of your company and to propose an operational action plan around different concrete use-cases.
Artelys, referenced by the Grand Est Region, can assist you in the realization of this assessment which will eventually allow to:
Evaluate the maturity of your company with regard to AI
Raise awareness of the challenges of AI among your employees
Identify and prioritize relevant AI use-cases for the development of your company
Financed at 50% by the Grand Est region, this assessment is organized around:
A preliminary interview to personalize the support
2-day collaborative workshops to reflect on your AI use-cases, prioritize them and initiate your AI roadmap
The delivery of the results of the diagnosis to highlight the level of AI maturity, the different use-cases identified in the workshops and the roadmap for future developments to be undertaken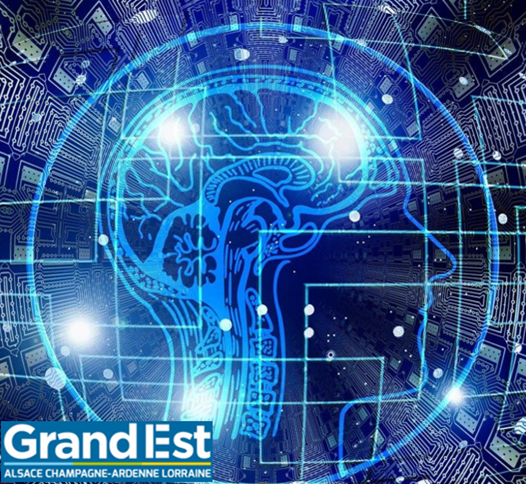 subscribe to our newsletters