Registrations for the 2022 edition of the gas benchmark are open!
— Artelys is pleased to announce the launch of the registration period for the 2022 edition of the Gas DNO Benchmark.
For the past 10 years, the Benchmark has allowed 17 DNOs across 14 European countries to exchange and reflect upon their performance, regulation frameworks, and business stakes. Each benchmark edition comprises:
A series of workshops where DNO's experts can gain insights into key topics of interest,
A TOTEX benchmark allowing for a comparison between DNO's practices,
A regulatory benchmark to assess regulatory evolutions.
For the 2022 edition, we are pleased to innovate by reinforcing the workshops on long-term trends. The sessions will include insights from experts, recent publications, and approaches by gas distribution companies beyond Europe. After 2 years of covid-19 restrictions, the 2022 edition of the Benchmark will be a valuable opportunity to share experiences with peers across Europe.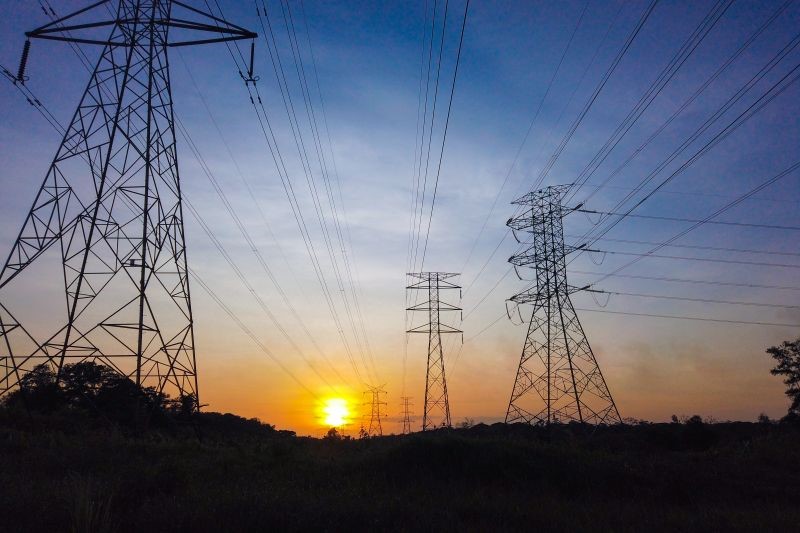 subscribe to our newsletters