Artelys studies the future of the Albanian power sector
— Artelys is launching a new study on behalf of the Albanian Ministry of Energy and Infrastructure aiming at providing insights into the potential evolution of the Albanian power sector.
Artelys is happy to launch a project in association with Innovation Energie Développement and Albania Energy Association for the Ministry of Energy and Infrastructure of Albania (MIE) and the French Development Agency. The objective of the project is to evaluate how the Albanian electricity market will evolve in the context of the National Energy and Climate Plan currently being drafted by the ministry.
To support this analysis, Artelys will model the Albanian electricity sector, including its interactions with neighboring systems, and will evaluate the impacts of power market reforms at different timescales and for different market participants. Artelys Crystal Super Grid, the simulation solution already used for many customers including the European Commission for the METIS project, will be delivered to the MIE, so as to enable its analysts to rerun scenarios and to perform sensitivity analyses. This project will therefore participate in building capacity related to energy system simulation within the Albanian public sector.
Artelys is looking forward to supporting the MIE and provide quantitative insights to local authorities about the potential impacts of market reforms.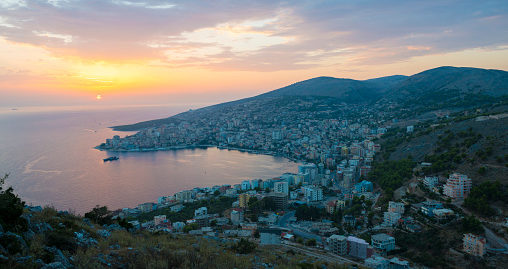 subscribe to our newsletters
— Artelys has been selected by ENTSO-E, the European Network of Transmission System Operators for Electricity, to undertake a study on the identification and assessment of options to implement the linking of bids between the day-ahead market coupling and reserve procurement processes. The Artelys team has delivered an in-depth analysis of the impacts of various bid linking options, relying on a deep understanding of relevant market designs, their expertise in optimization, and their track-record in the development of market clearing platforms.