Artelys participation to studies assessing potential contribution of African H2 to EU decarbonization objectives
— As part of the Clean Hydrogen Partnership funding programme, Artelys will participate in the JUST-GREEN AFRH2ICA project along with ten other African and European partners ready to share their know-how on hydrogen economics and technologies.
The African continent has a unique potential for developing competitive renewable energy in order to produce green hydrogen, both for domestic and external markets. Green hydrogen could become a booster for sustainable development in African countries, allowing them to reduce their environmental impacts and their dependence to fossil fuels.
In this context, the coordination of African Union (AU) and EU policies and development roadmaps can help to unlock a smooth and mutually beneficial kick-start of a green hydrogen economy, under conditions that secure sustainability and viability from a technical, social, economic and environmental perspective.
As an ambitious cross-continental R&D initiative, JUST-GREEN AFRH2ICA will play a key role in collecting inputs from major African and European actors promoting green hydrogen as a key pillar of decarbonization.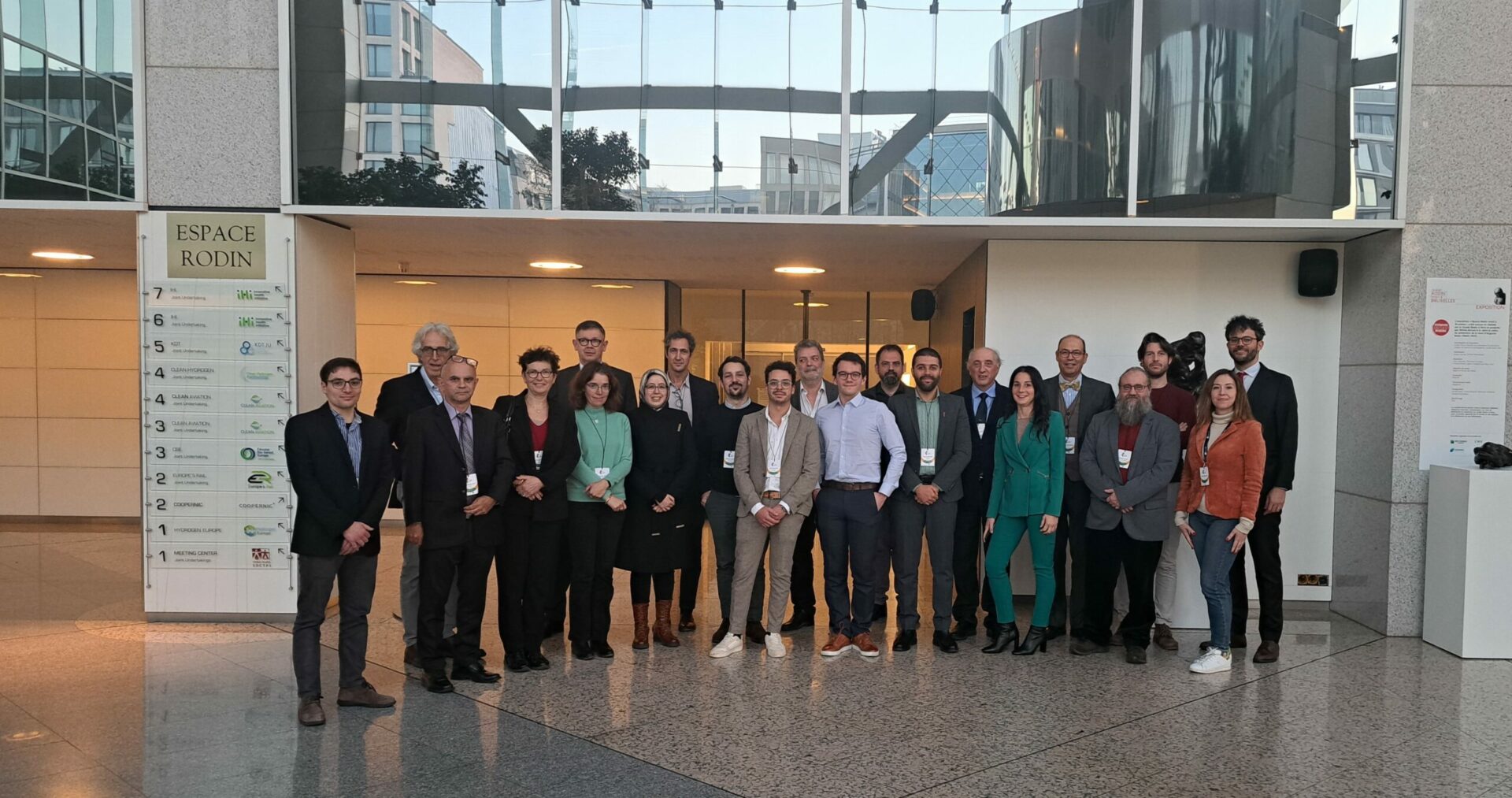 For this purpose, Artelys, in its contribution towards the project, will enrich the Artelys Crystal Super Grid energy modelling platform to include a representation of multiple African H2 value chains that include main carriers for hydrogen transportation (new hydrogen pipelines, repurposed gas infrastructure, sea transportation via derivatives, etc.).
The impact of green hydrogen imports on the European energy system will then be assessed at the 2040 and 2050 time horizons, notably in view of reaching the sustainability goals defined by the European Commission regarding the integration of renewable energy sources, energy efficiency measures and the reduction of greenhouse gas emissions.
Artelys and other main stakeholders have taken part in the launch event of JUST-GREEN AFRH2ICA in Brussels on February 15th, 2023, where several working group sessions and a public consultation have been organized.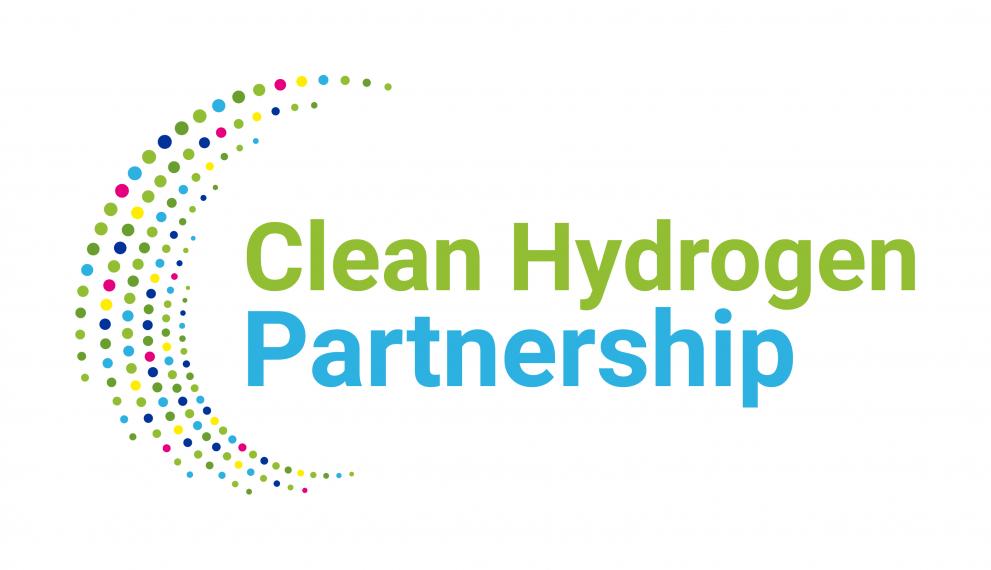 Partners of the project:
Università degli Studi di Genova
STAM SRL
IRESEN – Research Institute for Solar Energy and New Energies
IMDEA Energy
BluEnergy Revolution Soc. Coop.
African Hydrogen Partnership (AHP)
North-West University / Noordwes-Universiteit
#HySAInfrastructure
Strathmore University
Forschungszentrum Jülich
CEA-Liten
subscribe to our newsletters