Tristan, Full stack developer
As interested in energy economics as he is in the strategic development of the company, Tristan is rapidly evolving within Artelys Canada.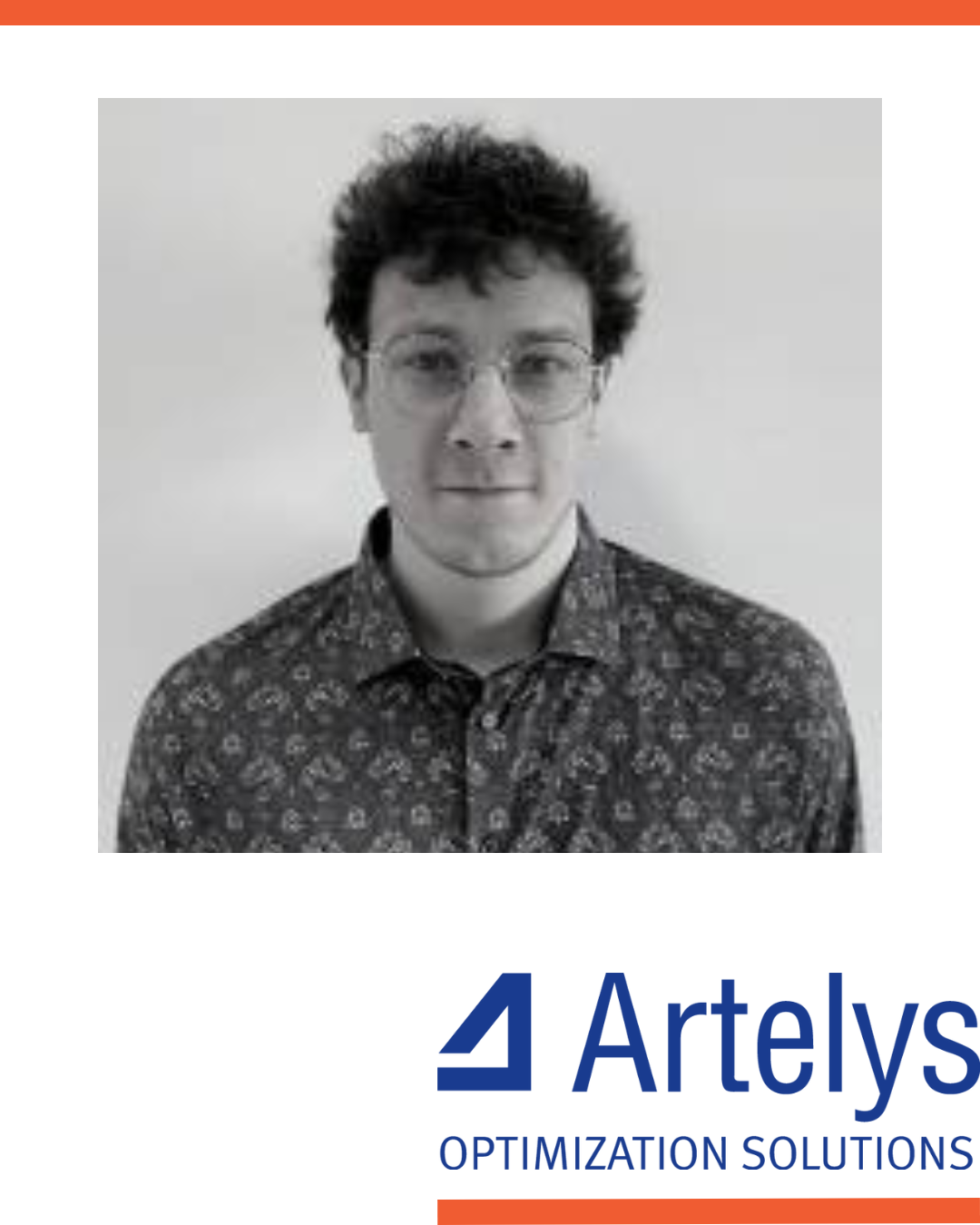 What are your previous experiences of work/studying and your position within Artelys?
I've been working at Artelys Canada for more than a year as a full stack developer with an International Volunteer in company contract.
Editor's note: International Volunteer in company (VIE) is an accessible status, under certain conditions, for young professionals from France or a national of a country of the European Economic Area (EEA) wishing to work abroad.
After completing high school, I first entered an engineering school in the field of electronics before I blossomed in the computer science field through my professional experiences. I worked as an IT consultant at Capgemini and as a technical manager in the United States, among other things. It is this specific challenging and empowering work environment that I enjoy again by working at Artelys Canada, the North American subsidiary of Artelys based in Montreal.
My current position is a profession that involves designing, developing, and deploying complete web applications, ranging from creating the backend architecture to implementing the frontend user interface. As well as being a full stack developer, I was given the opportunity to take on the role of project manager on some of the projects I'm working on.
For me, the most important point in a company is to be able to express one's opinion, provide one's expertise and steer technical solutions. Artelys checks all the boxes.
Can you introduce a project you worked on recently?
I worked on a project aiming at developing a web-based power grid simulator to raise awareness of the challenges of integrating renewable energy in Turkey. We have provided our client, the SHURA Energy Transition Center, with an interactive simulation tool of the Turkish power system. Thanks to a realistic depiction of the system, it enables every user to become a grid operator and discover the impacts of grid constraints and optimization possibilities. 
It was a fascinating project from the optimization, frontend, and React Framework perspectives.
What do you like the most about your work environment?
Currently, we have about a dozen employees working in the Montreal office. This human scale allows us to quickly take on responsibilities with a great sense of trust. I also appreciate the flexibility of our teleworking policy.
How would you sum up Artelys in three words?
EXPERTISE
Every employee has an in-depth technical understanding of the software solutions we propose to our client.
Friendliness
The work environment is super friendly.
Trust
The relationship between colleagues is based on trust.
subscribe to our newsletters