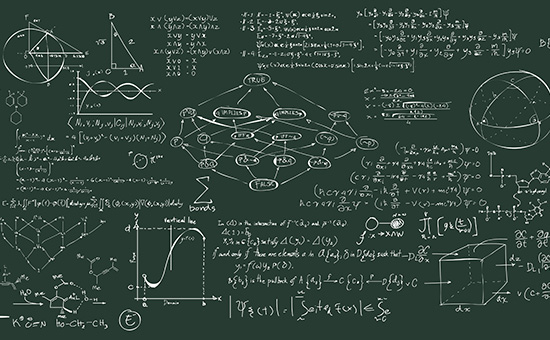 Demand forecast models with R
— Through the sales of goods or services, Demand Forecasting is one of the key challenges in operational planning and in designing facilities for the long-term. This course provides tools to master R software used in the context of demand forecasting.
• Develop skills in R software, from getting started to deploying forecasting modules.
• Gain a proven methodology for data analysis and development of a demand forecasting model.
• Learn about statistical techniques for forecasting: know the main ranges of models, their advantages and disadvantages, as well as the link with the business expertise.
This course is intended for people who work with a set of data (e.g., business analysts) and who are looking to improve their skills with a tool that allows them to perform advanced analyses. 
The speakers are Artelys consultants with a sound knowledge of R software and issues related to demand management.
Getting started with R software 
• Main features and advantages. 
• Description of the syntax and the most useful keywords. 
• Good programming practices in R.
• Installation of the software and the working environment.
Illuminating the data and the problem 
• Getting to grips with the data by visualizing the chronicles.
• From raw data to usable data (data preprocessing methods).
• Identification of the structuring characteristics of the data (numerical and graphic indicators, seasonality, explanatory factors).
• Definition of the problem, the stakes, and the quality criteria of the forecasts.
Build a relevant demand model 
• Which models should be considered given the characteristics of the data? Presentation of several classical models: autoregressive models (S)AR(I)MA(X), linear models. 
• Implementation of the different models with the R software.
• How to choose a good model: analysis of the quality of the forecasting results (fitting performance, generalization).
To go further 
• Other types of models (frequency models).
• How to make relevant graphs (ggplot package).
• How to maintain in time your developments in R.
Next session
03/13/2024 – 03/14/2024
Special session available
(minimum of 4 participants, on-site or online)
Training cost
Inter-company: €1,800 excluding taxes per person
In-house: €9,000 excluding taxes per session
This includes the materials, meals, coffee and handouts. Computers are provided.

Artelys is a training institution, registered in France under registration number 11754066975.
Intéressé par cette formation ? Inscrivez-vous !