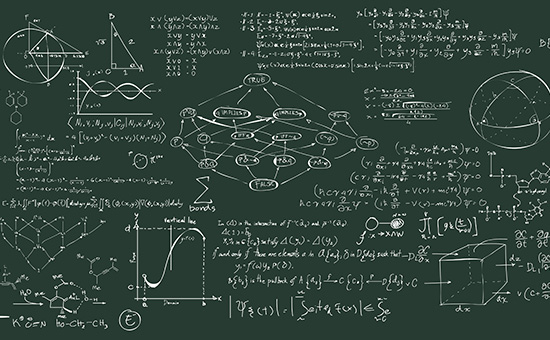 Introduction to Big Data tools and techniques
— Big Data is one of the latest key issues among the challenges that face many companies. However, beyond the current trend, it is rather difficult to fully understand what Big Data is and its potential.
• Understand the issues and implications of Big Data. 
• Apprehend the potential applicationf of Big Data.
• Define how Big Data techniques work and how to integrate them into an existing system.
• Execute the techniques on a practical use case.
This course is aimed at professionals conducting large databases analysis (e.g. Business Analyst), using data analysis conclusions in a decision-making context and searching for managing large-scale databases solutions.
The speakers are Artelys Consultants with a sound knowledge of the IT and statistics techniques.
Introduction
• What is Big Data? Understanding the stakes and the current context. 
• History of Big Data technologies.  
• Use cases.
Big Data architecture
• Challenges in choosing a Big Data architecture.
• Description of the architecture and components of the Hadoop platform. Introduction to the different types of distributed architectures. 
• Introduction to the most used distributions and complementary tools (Hortonworks, Cloudera, MapR, Aster, etc.).
• How to integrate it into an existing information system.
The Big Data workflow
• Collect and import data to HDFS. 
• Store / organize data (HDFS, NoSQL and SQL).   
• Process data (Map Reduce, Apache Spark, PIG, ElasticSearch).   
• Exploit the data.
Next session
05-24-2022
Special session available
(minimum of 4 participants, on-site or online)
Training cost per person
750 € excluding taxes.
This includes the materials, meals, coffee and handouts. Computers are provided.
Entire Catalog
Available on this link

Artelys is a training institution, registered in France under registration number 11754066975.
Are you interested in this training ? Register now !